8 Reasons to Study in Canberra
Published At: March 02, 2019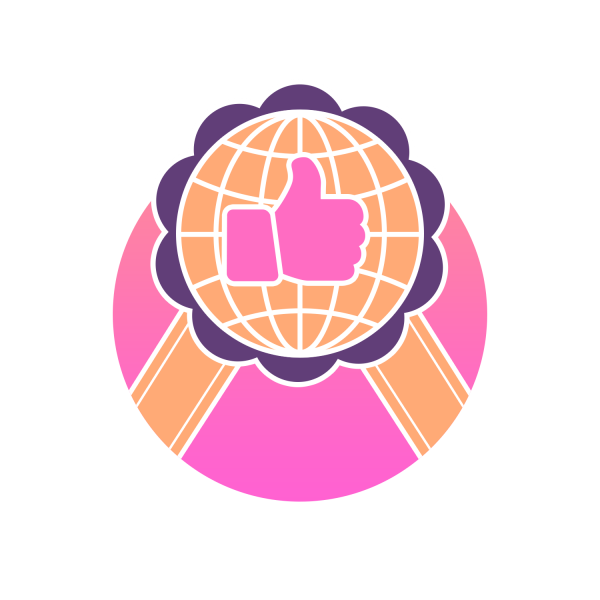 1. A world-class city to study and live
We have thought so for some time, and now the world agrees. Canberra is consistently named as one of the most liveable cities and in 2018 was ranked 22nd Best Student City globally. This city is welcoming and safe, with students contributing greatly to the community and cosmopolitan culture.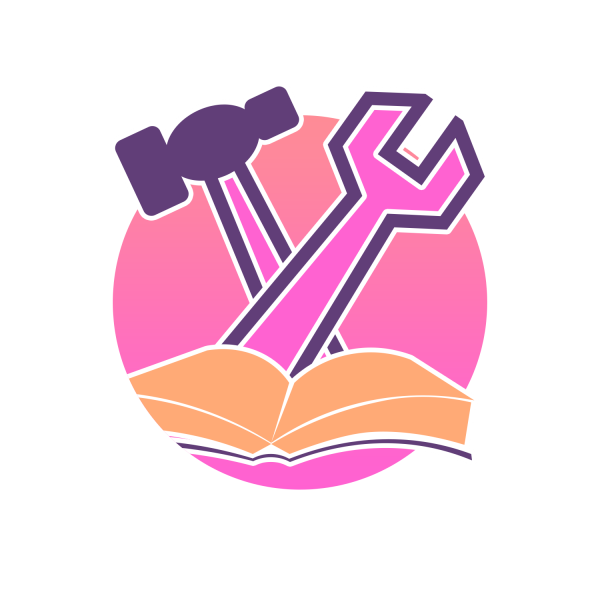 2. Employment options during and after study
You'll have access to plentiful part-time work, industry placements, and volunteering opportunities while you study, and with an exciting array of emerging industries, accompanied by Australia's highest average income and lowest unemployment, graduates enjoy strong employment outcomes.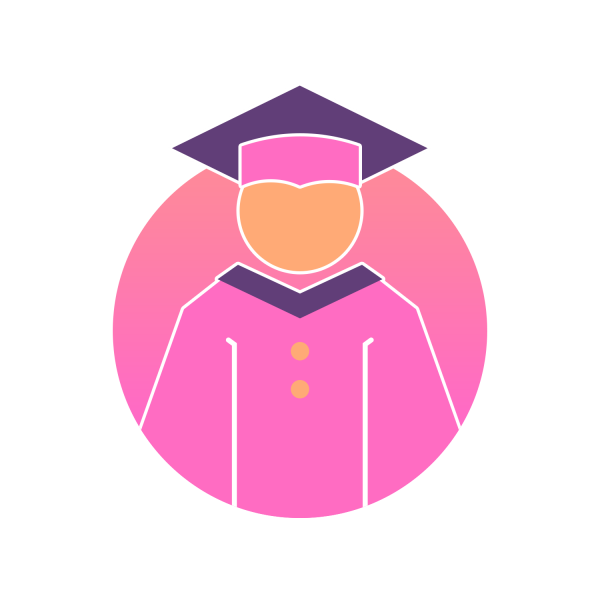 3. Australia's Education Capital
Canberra's strength and quality of education are proven, with five highly ranked universities (including number 1 in Australia) as well as outstanding options for school and vocational education and training.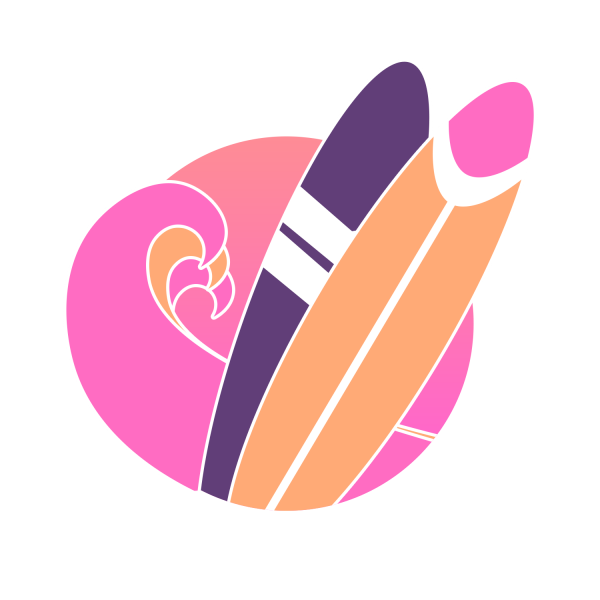 4. Design your weekend
Canberra is Australia's most active community for recreation and volunteering. Their lakes and biking trails will impress, as will the unprecedented access to vast rural landscapes, pristine beaches, and Australia's best ski-slopes – all within easy reach.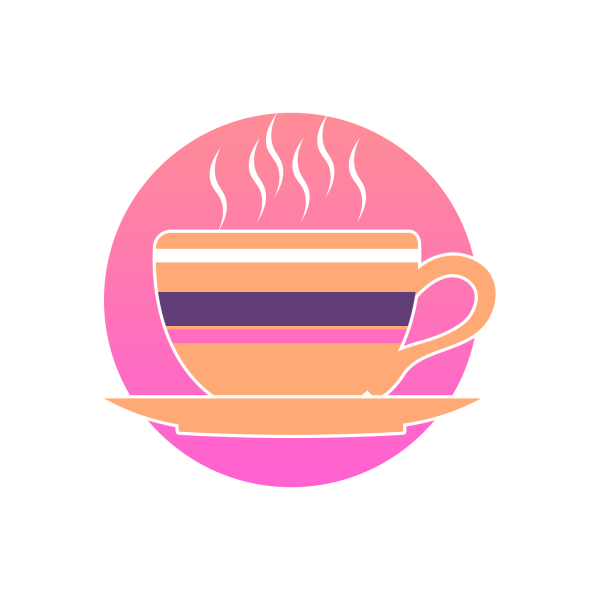 5. Enjoy one good thing after another
Canberrans love having a good time! Their event calendar is packed with regular world-class gallery exhibitions, concerts, and festivals. Canberra offers a vibrant cafe and dining culture; enjoying a coffee or meal from award-winning baristas and chefs.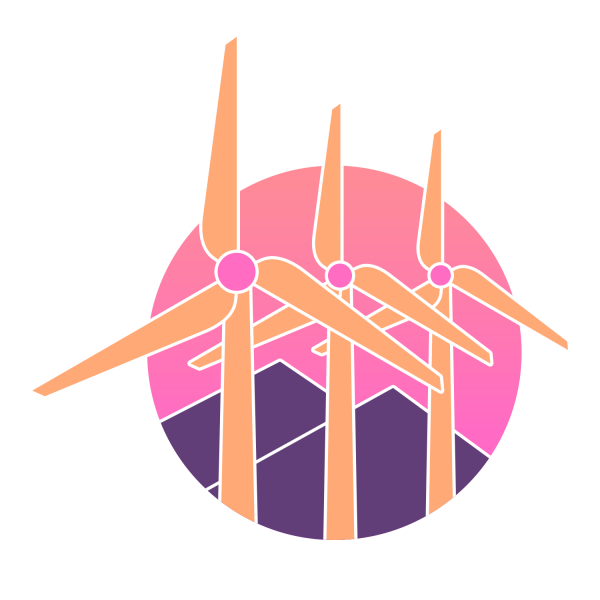 6. Room to breath
No matter where you live in Canberra it's just a short walk or bike ride to parkland or nature reserves with over 70% of the ACT pure open space. The city will be powered by 100% renewable energy by 2020 and the World Health Organisation named Canberra in the top three capital cities for air quality in 2017.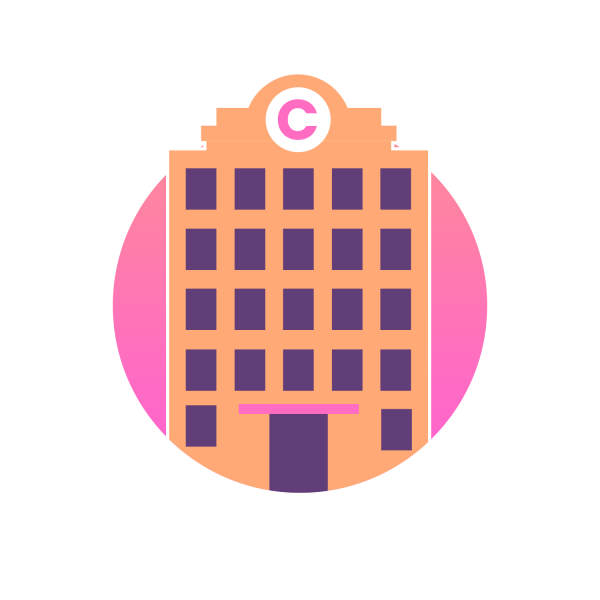 7. Guaranteed accommodation
With over 90% of new undergraduate students offered guaranteed accommodation on campus, they can reduce the stress of moving to a new city.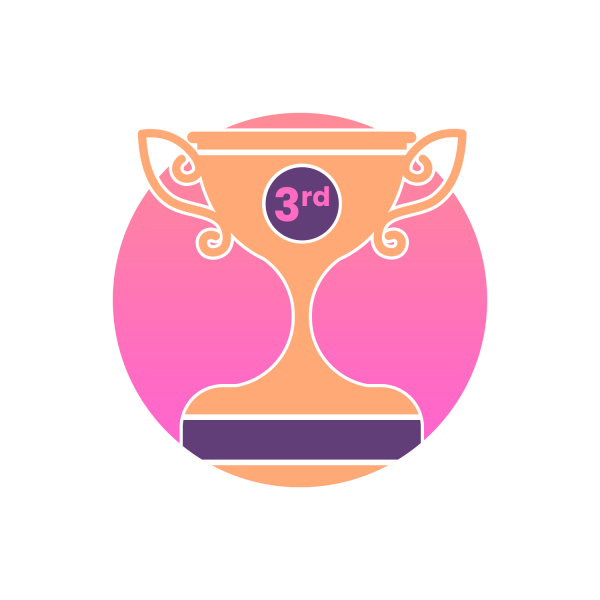 8. The World's 3rd Best City to visit
Lonely Planet, the leading global travel authority, named Canberra third best city to visit in 2018. You will love exploring the city and surrounds with your friends and family when they come to stay.
ENZ Student Guide