Be a Personal Support Worker in Ontario
Published At: June 09, 2020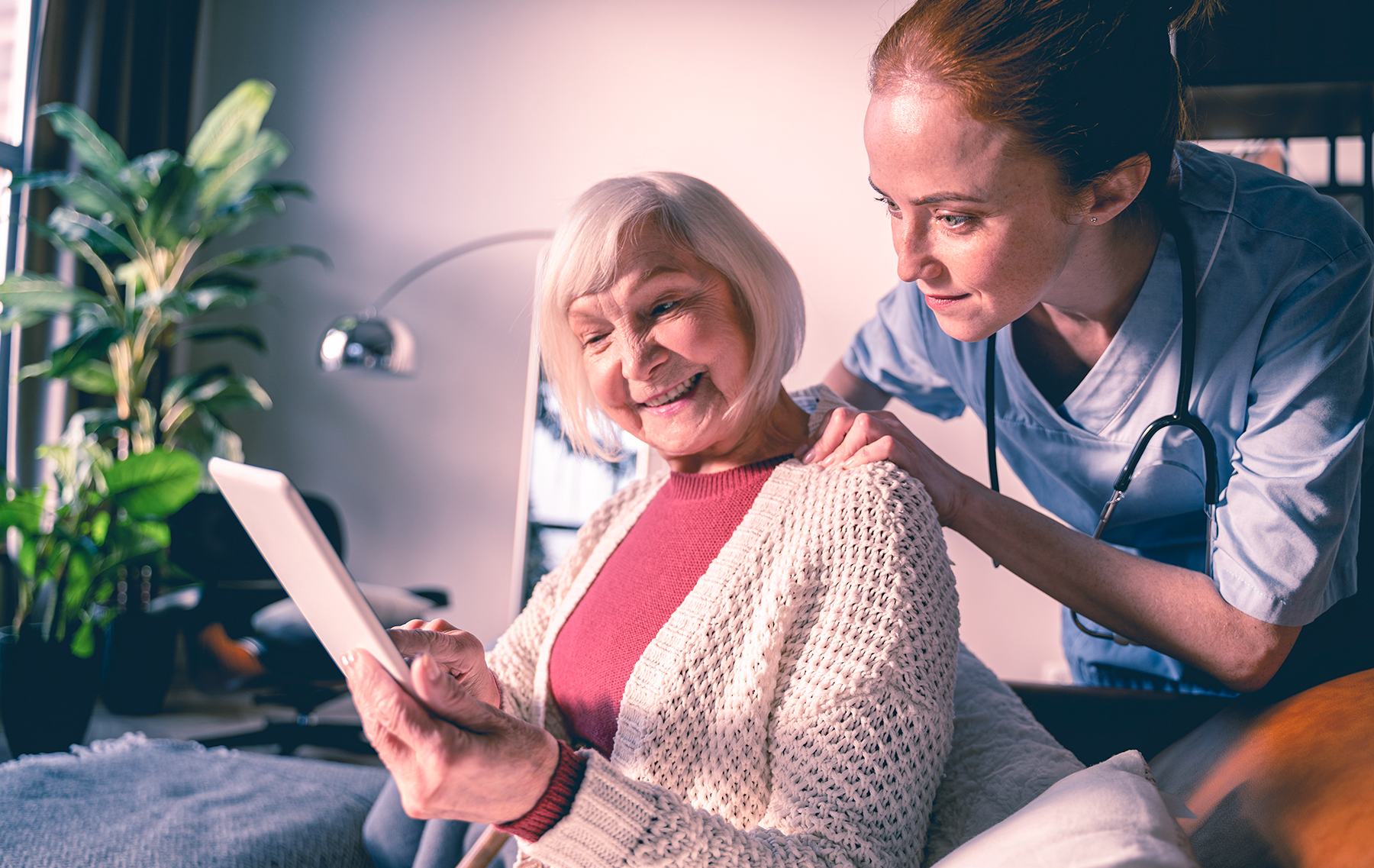 When it comes to health care, doctors and nurses aren't the only frontliners serving the patients with utmost care and attention. The Personal Support Workers are just as important in the operation of hospitals, retirement homes, or home care facilities. It is a fulfilling and practical job at the same time as not only are you bringing comfort into the lives of patients and their families, but you are also forging a path towards a good career. The average starting salary in this line of work is around CAD 28,000 per year which is a fairly good income for newcomers in the industry and with years of experience, you can expect to receive more.
If you are eyeing on a health care course that doesn't dive too deep on the theoretical side of things, but rather provides a straightforward approach to learning, then pursuing a Personal Support Worker program could be the perfect choice for you. You will be trained with the right communication, patient care and support techniques to be able to work with other health care professionals to provide a number of services for the elderly, disabled, and ill.
Here is a list of colleges which you can undertake a Personal Support Worker program:





Upon completing the program, there is an option to avail of the Post Graduate Work Permit (PGWP) where you will be given the opportunity to stretch your stay in Canada and have the experience to practice your skills in a real-life setting. However, if you choose to study the program at a school that isn't considered as a Designated Learning Institution (DLI), you may not be able to apply for a PGWP but, when a door closes, another one opens. Recently, the province of Ontario released a new immigration scheme which is called the Ontario Immigrant Nominee Program (OINP) – Foreign Worker Stream which gives an opportunity to certain foreign professionals, such as Personal Support Workers, the opportunity to apply to permanently live and work in the province. There is a series of steps in order for you to apply for the OINP and you may choose to consult an immigration consultant or lawyer regarding the said stream.
Schools may offer the same program but the admissions process may vary depending on individual requirements. Curious as to what school is right for you? Avail our FREE ONLINE ASSESSMENT by clicking the link below.
ENZ Student Guide