Build Your Career, Be An Engineer
Published At: April 15, 2020
In 3 Idiots, when Ranchoddas Shyamaldas Chanchad was asked by his professor to define a machine, he answered with much conviction, "A machine is anything that reduces human effort". He then added that anything that simplifies work or saves time is a machine. His answer, though frowned upon by his professor and cheekily laughed at by his classmates, was spot on and it spans through machines and engineering alike.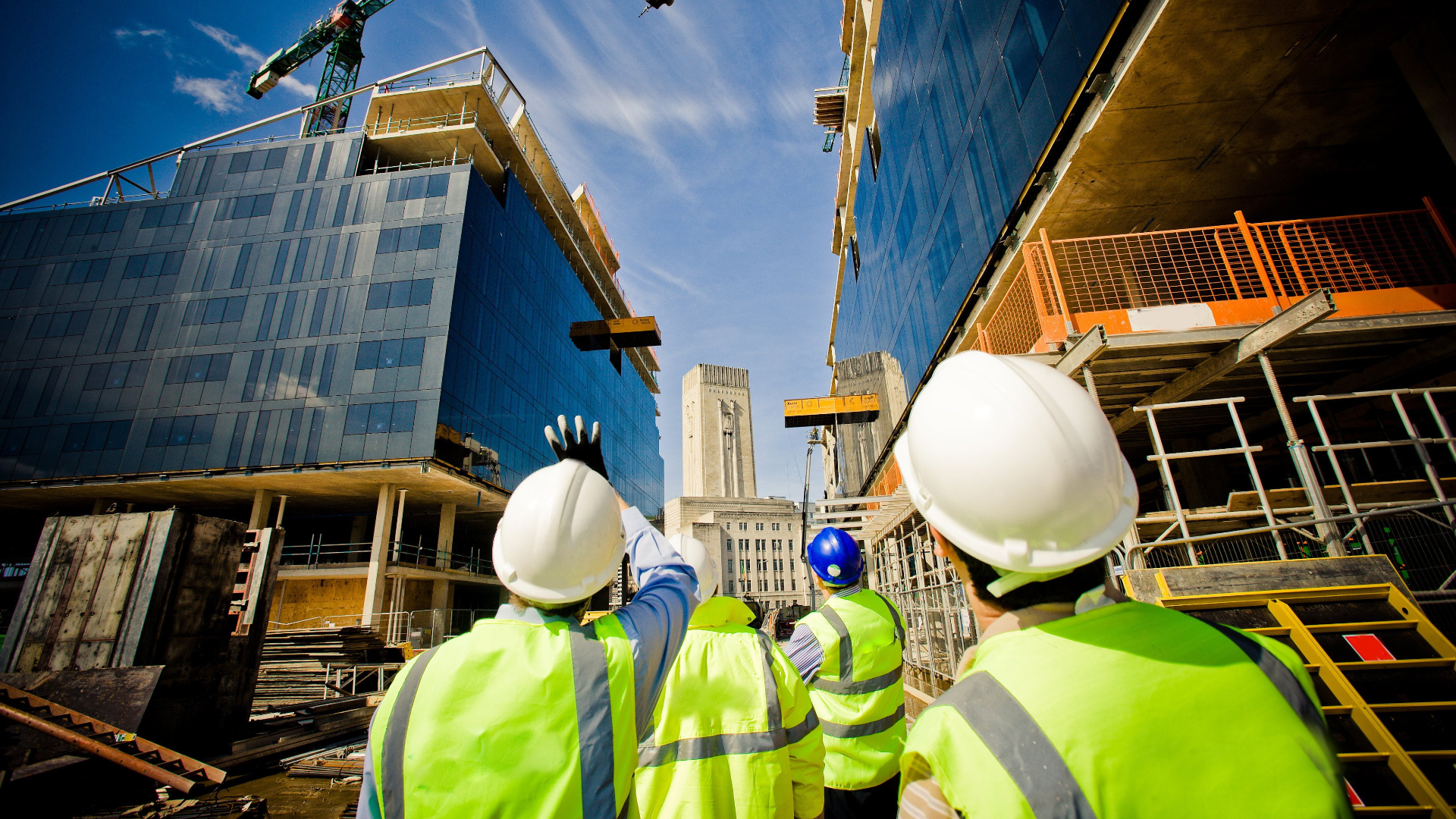 Ingeniator, the Latin word for engineer, means ingenuity. To be inventive, creative, and innovative, that is how engineers are ought to be. Take it from Thomas Edison, Nikola Tesla and Elon Musk. All notable names in the world of science and technology. They are the great minds who are behind inventions which made people's lives simpler and easier, ultimately making them the icons for the future generation to look up to.
If you have the curiosity like Rancho and an innate talent to plan and design, the Civil Engineering Technology program at the College of New Caledonia might just be your ticket to creating a better world to live in. With four semesters covering subjects like Road Design, Traffic Planning, Project and Construction Management, Land Development, and Water and Waste Management among many others, one will be able to learn not just theoretical but practical knowledge as well to understand the dynamics of Civil Engineering.
Prepare to explore the world of engineering by taking part in projects from indoor to the outdoors as part of the syllabus is to delve into the effects of northern, rural, and remote environments on Civil Engineering projects, with consideration of Indigenous perspectives. The Civil Engineering Technology program is being offered at the College of New Caledonia's Prince George campus which showcases a great mix of city and country living. It is a regional center for shopping, sports, and the arts but also appeals to the outdoor enthusiast with hundreds of KMs of trails.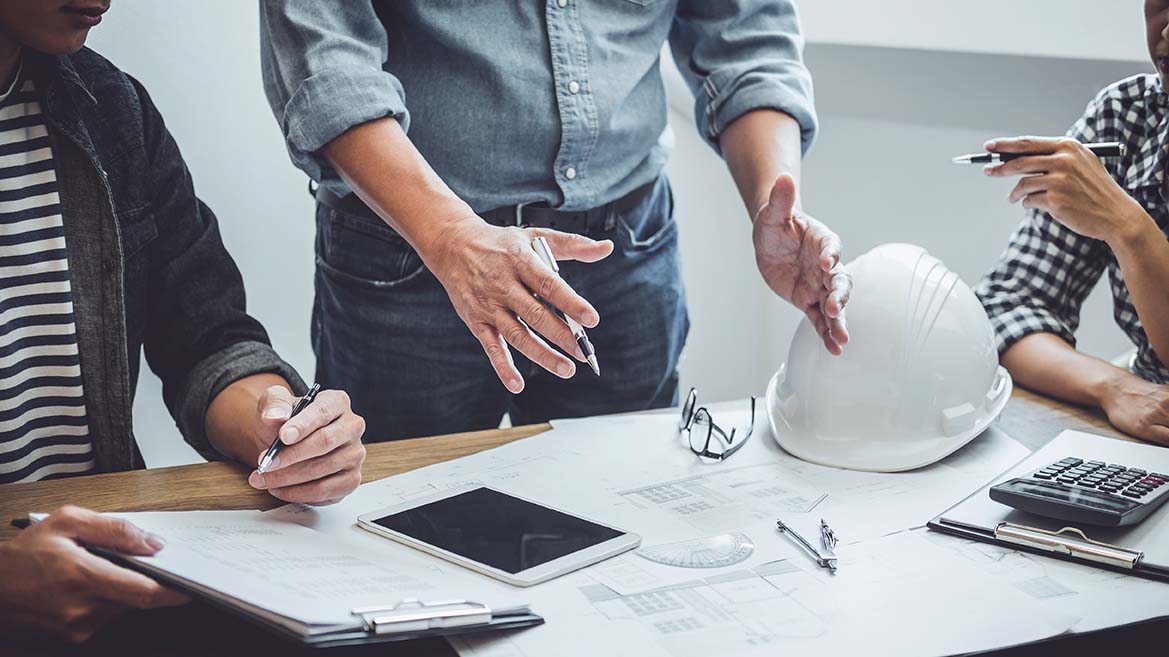 For you to be admitted to the 2-year program, you have to have the following requirements:
1. High School Diploma
2. Minimum of "C" grade average for English 12
3. Completion of subjects: Chemistry 12, Physics 12, Math 12
4. Certificate of English as a Medium of Instruction
5. IELTS Academic score of at least 7.0 overall with no band less than 6.0 or equivalent

Civil Engineers are sought-after anywhere in the world building bridges, dams, buildings, and all sort of things that make the place people are living in, effortless. As a result, they have one of the highest paid jobs in the world. This also makes the profession have the lowest unemployment rate across industries. It's safe to say that graduates of the program will have a bright future ahead of them as estimators, inspectors, surveyors, supervisors, or project managers. Who knows, you can also become an entrepreneur or someone who will altogether solve the problems of the world.
"Pursue excellence, and success will follow." - Rancho

Start building your dream with ENZ.

ENZ Student Guide