Christmas Surprise on Wheels
Published At: December 23, 2020
It's been a tough year all-round, hasn't it?
The coronavirus pandemic has had a disruptive impact on all of us in one way or another that makes this year's celebration of Christmas more meaningful than ever.
We remain commited to our team mates in bringing them Joy and Happiness in every way possible, that nothing is impossible if we got each others back and we work as one. Watch our team mates' Christmas Surprise on Wheels here!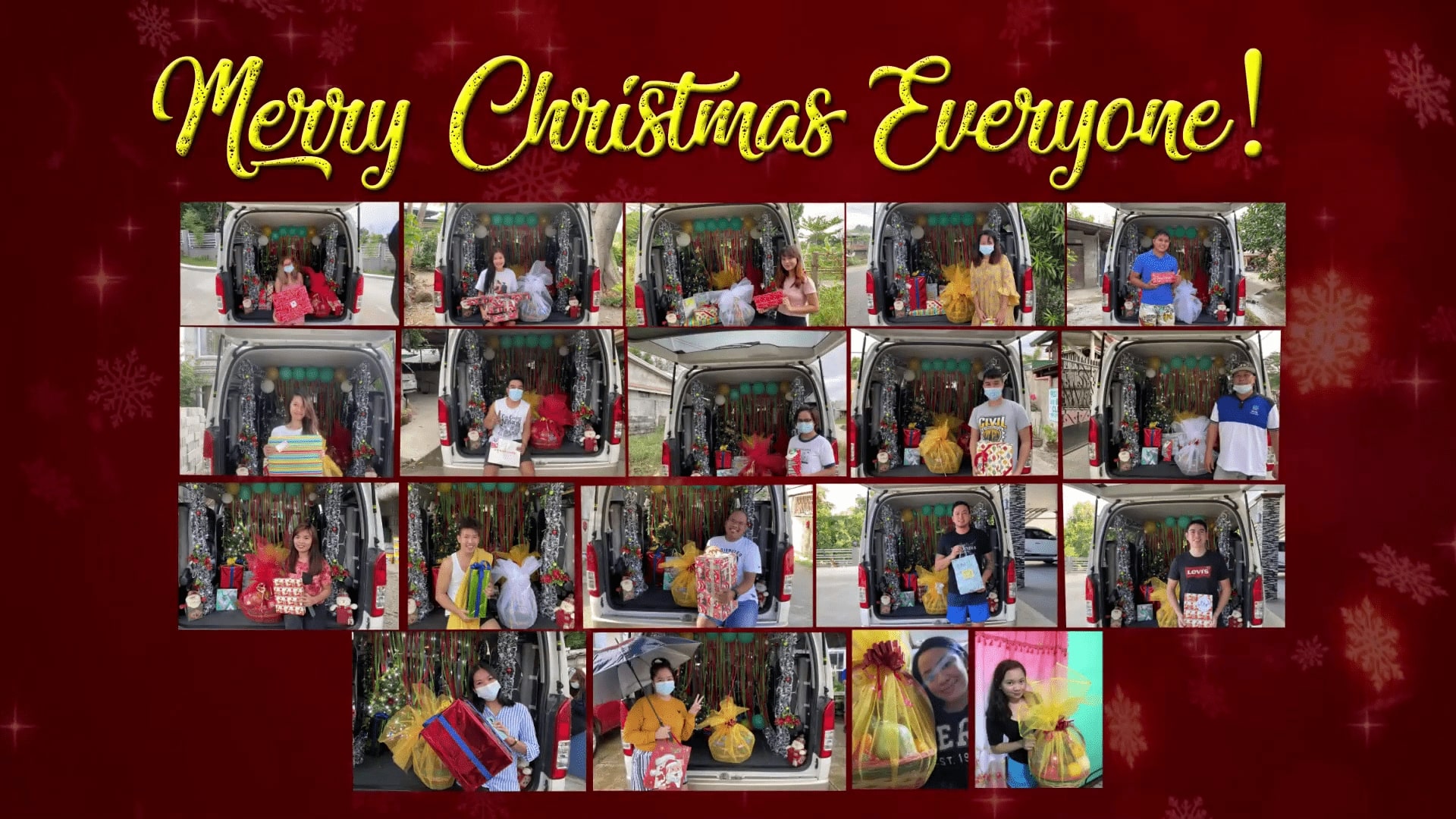 ENZ Student Guide