CQUniversity is offering massive discounts and scholarships!
Published At: July 25, 2019
Central Queensland University
CRICOS Provider Code: 00219C | RTO Code 40939
Set a stretch goal and work steadily to escalate scholarship funds. How?
ENZ's partner school will enable you to pursue higher education with these bursaries coming your way!
CQUniversity Australia has experienced phenomenal growth in recent years seen by the remarkable growth in student numbers, new courses, new campuses and infrastructure. Furthermore, the University's reputation has seen it emerge as one of Australia's truly great universities.
Top 2% of universities worldwide (THE World University Rankings 2016-2017)
Top 150 of universities worldwide under 50 years (THE World University Rankings 2018)
INTERNATIONAL STUDENT SCHOLARSHIP:
Scholarship Value:
20% reduction in tuition fees for the duration of a student's course.
Available to all applicants who have achieved a GPA of 75 per cent or higher in their most recent studies. (MERIT BASED)
15,000 AUD = 538,930.32 PHP (Bachelor)
10,000 AUD = 359,343.17 PHP (Master's)
Eligibility Criteria:
Exceptional international students, undertaking on-campus, full-time degree study at CQUniversity Australia.
Only available to students applying for undergraduate or postgraduate coursework.
Only available for full degree courses (full bachelor or masters only).
Only available to students new to CQUniversity Australia - it is not available to students who are currently studying at CQUniversity Australia.
Terms and Conditions:
Not transferable to a third party or redeemable for cash.
Calculated and applied on a per term basis.
Remains valid whilst the recipient:

Remains enrolled in full-time study in compulsory terms at CQUniversity Australia; and
Remains enrolled in the course listed on their Letter of Offer; and
Pays all tuition and additional fees/costs in accordance with CQUniversity Australia policy; ensuring tuition fees are paid in full by census date each term
Meets the conditions of their student visa.

Will discontinue if the student named on the Letter of Offer:

has overdue tuition fees and/or outstanding debts after census date of each term
has a MAP 3 condition on their enrolment
graduates from their nominated course; or cancels their enrolment, or has their enrolment cancelled at CQUniversity Australia.

May be withdrawn with 10 days' written notice, should the recipient breach any of these terms and conditions.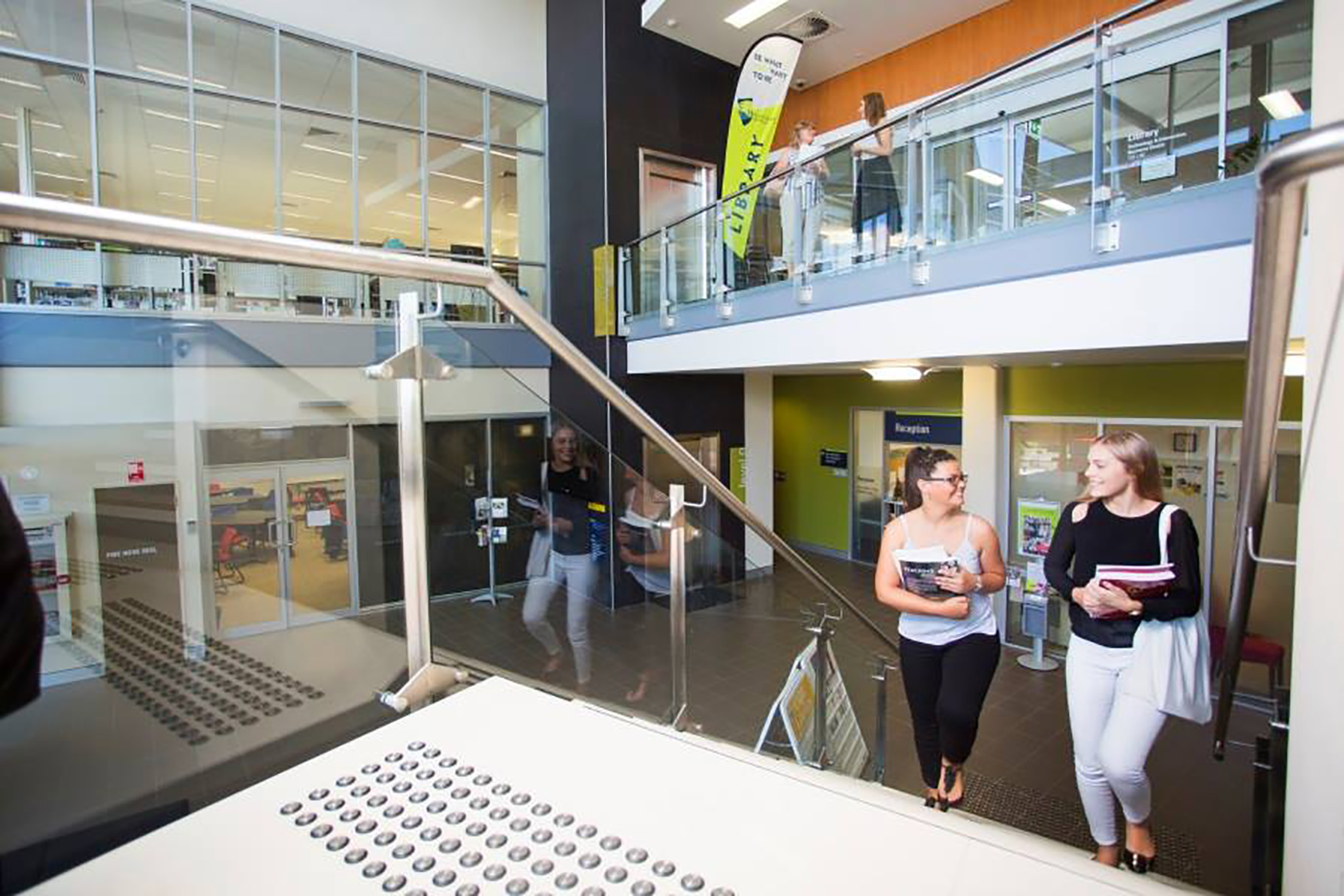 INTERNATIONAL STUDENT SCHOLARSHIP - REGIONAL:
Available to all applicants who apply and study at one of CQUniversity Australia's regional Queensland campuses such as Cairns, Townsville, Emerald, Gladstone, Mackay, Rockhampton, Bundaberg and Noosa. No GPA requirements, only successful completion of a student's most recent studies prior to applying to CQUniversity Australia.
AUSTRALIA AWARDS SCHOLARSHIP
Australia Awards Scholarships (AAS) aim to contribute to the long term development needs of Australia's partner countries in line with bilateral and regional agreements. They provide opportunities for people from developing countries to undertake full time undergraduate or postgraduate study.
Source: https://www.cqu.edu.au
Here's something you shouldn't miss! There will be no Application Fee and Processing Fee charged when you study Higher Education courses (Bachelor's or Master's degree) with ENZ! Start your application with us by sending your resume at australia@enzconsultancy.com for a FREE initial assessment.
ENZ Student Guide