Did you know that you can stay longer in Australia? Here's how!
Published At: March 06, 2020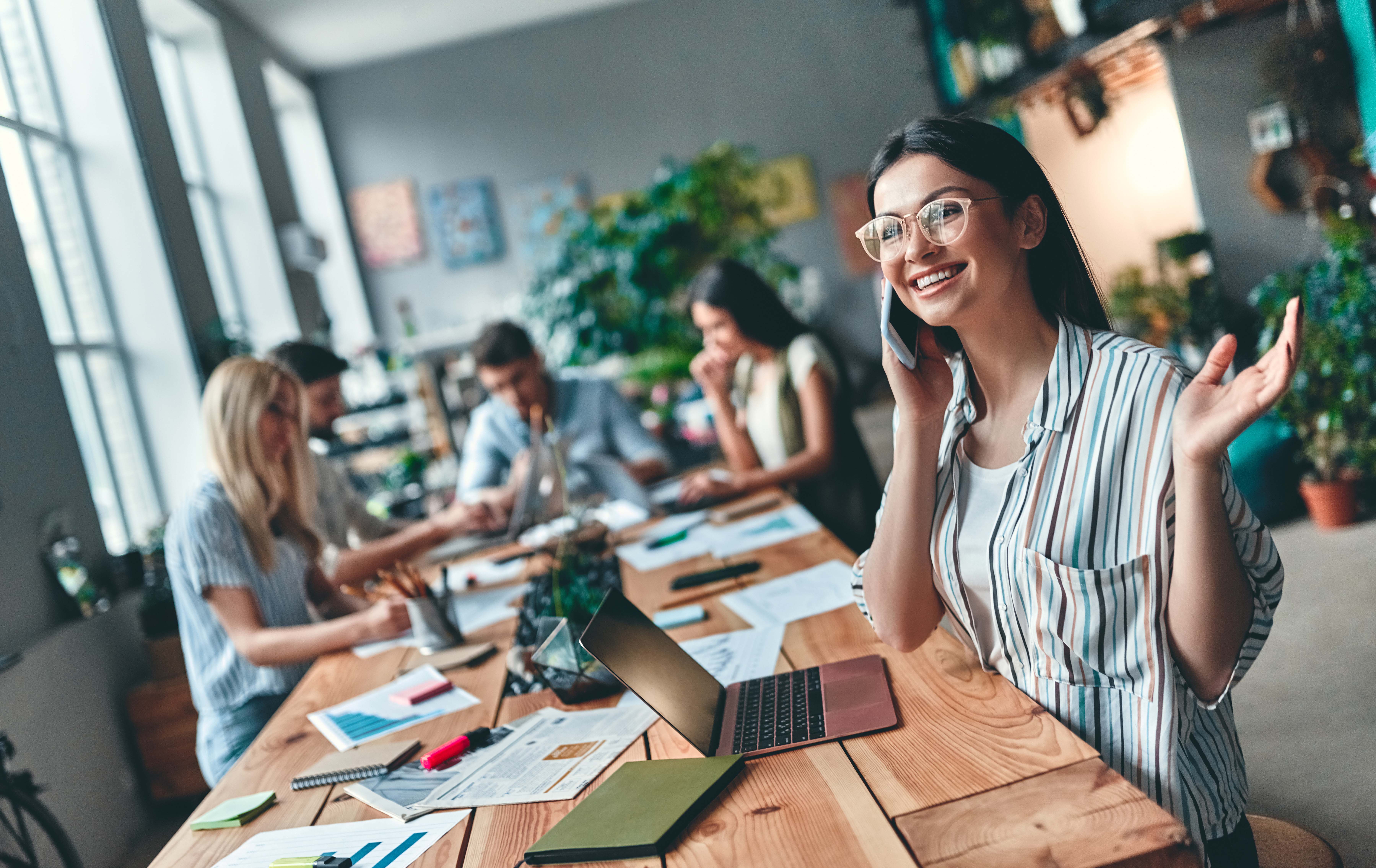 Often times, when we venture into a new environment (one as sunny and bright as Australia), we get attached to the place and when it's time for us to leave, we get a pang of nostalgia. It's bittersweet and most of the time, we wish we could turn back the hands of the clock and savor once more the memories we had in our second home, but time travel isn't accessible yet in present time. Unfortunately. However, we know of one solution to the problem. We might not be able to time travel, but at least we can extend our stay. At no additional cost!
How is it possible to extend your stay in Australia?
1. Study a Bachelors degree in a regional area.
2. Study a Masters degree by coursework in a regional area.
Australia's definition of regional areas may sometimes be a bit confusing but thank goodness they categorized places into three parts.
Category 1 – 'Major Cities' of Sydney, Melbourne and Brisbane do not receive any regional incentives
Category 2 – 'Cities and Major Regional Centres' of Perth, Adelaide, the Gold Coast, the Sunshine Coast, Canberra, Newcastle/Lake Macquarie, Wollongong/Illawarra, Geelong and Hobart
Category 3 – 'Regional Centres and Other Regional Areas'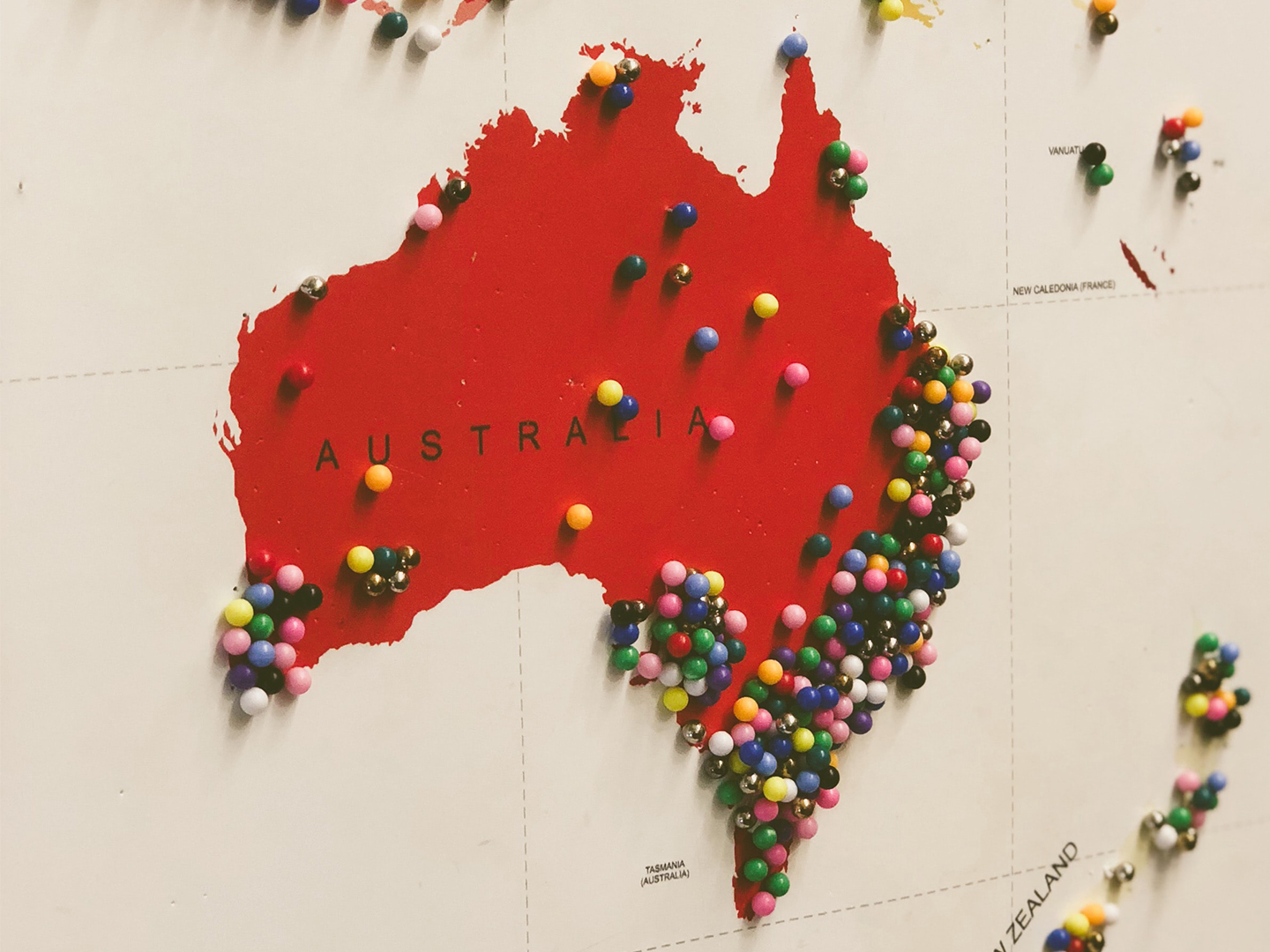 Not that we are discriminating on studying in the major cities like Sydney, Melbourne, and Brisbane as these places boast great urban culture and stunning contemporary architecture, but if our goal is to stay a bit longer in Australia after our studies, then enrolling at a university located in a regional area is the answer to our prayer. Besides, the total tuition fee cost is relatively the same so picking a regional area as a study destination will definitely be a win-win situation.
Not yet sold on the idea?
Think about completing a Bachelors or Masters by coursework at a major city. You will be eligible for a Graduate Visa with a duration of 2 years. On the other hand, if you studied a Bachelors or Masters by coursework at a regional area, the Graduate Visa duration of 2 years can be extended by a year to a maximum of 2 years. That's 3 to 4 years more of stay in the Land Down Under which means more time to marvel the beauty that is Australia and definitely more time to experience joining the country's workforce.
Isn't that amazing?
Isn't that a major major incentive just by studying at an underrated location?
But what's with the incentive? Why are we getting this? What's in it for Australia? This initiative from the government will boost diversity and prosperity in regional Australia. It will also help ease growing infrastructure pressures in major cities which will greatly benefit the country's economy. Not that bad, right?
This additional post-study benefit will become available in 2021.
Start your study abroad dreams with ENZ now!

ENZ Student Guide