Explore Niagara Beyond The Majestic Falls
Published At: May 07, 2020
One may know of Niagara for its stunning Niagara Falls that stretches from Canada to New York, in the United States. With approximately 14 million tourists from around the globe being welcomed by the city each year, no wonder it's a sight to behold. But like any other tourist destinations, most of the time, travellers only get to see the popular sites and not have the chance to explore the more underrated places that are equally as majestic and important as the famed Niagara Falls. Niagara offers more than meets the eye.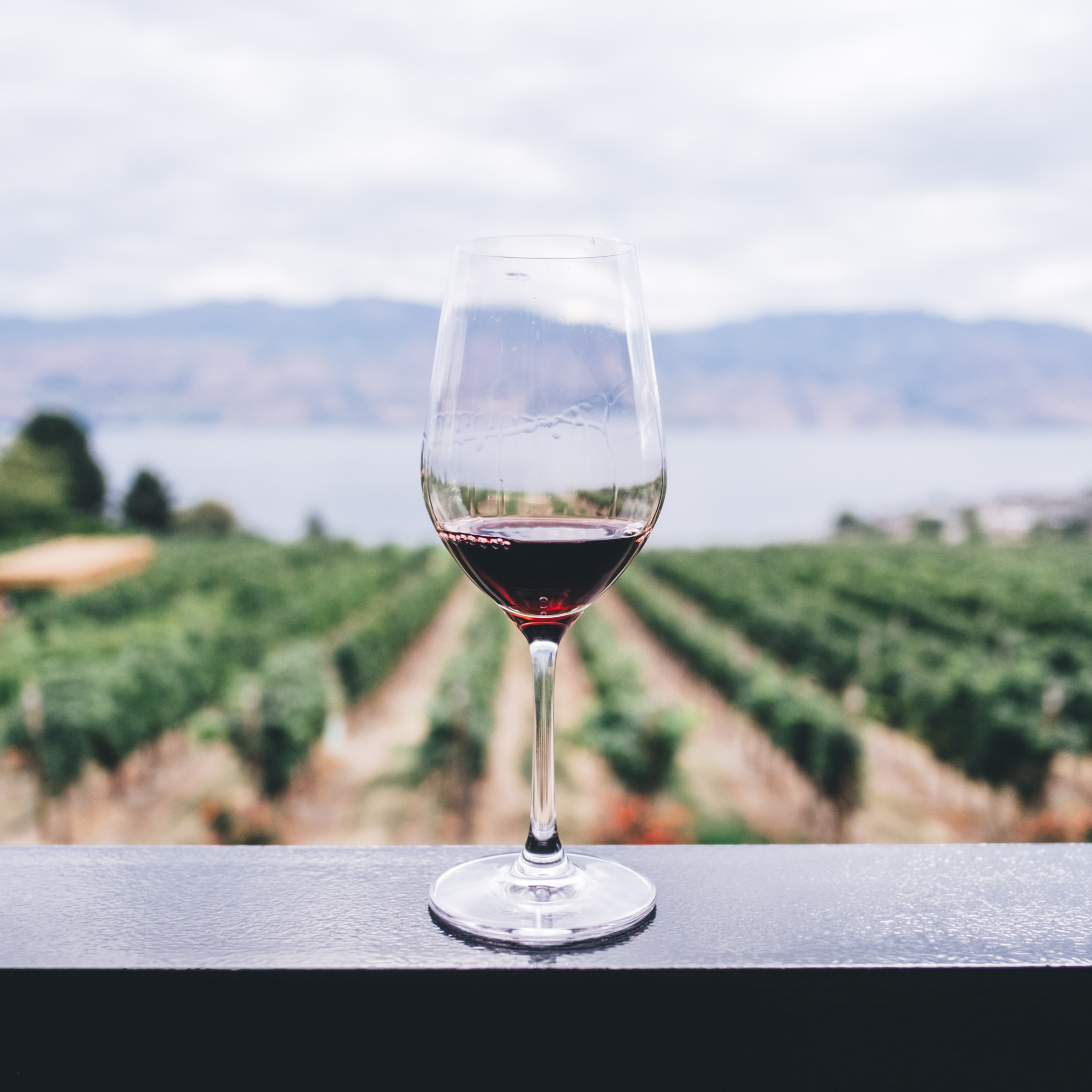 Wineries

One look at the lush, expansive hills and valleys of Niagara and you'll know. This is wine country. In fact, the Niagara Peninsula is one of the most acclaimed grape-growing and winemaking regions in Ontario. Gently blanketing much of the Niagara countryside, the countless vineyards and wineries offer a wide array of one-of-kind, intimate experiences. Whether you're a serious connoisseur, or a wandering grazer more interested in food and views, exploring wineries in Niagara is a great place to start.

Golf
Interested in playing golf on your next trip to Niagara? You can do so at any of the fantastic golf clubs in the Region. Both beginners and professionals can take advantage of the splendid facilities and fabulous courses in the area. With its rolling greens and fabulous fairways dotted with several areas of water and sand traps, the courses are great of golf aficionados. There are enough challenges to ensure a wonderful game of golf. You can even relax with a good meal and a lovely view after the game.

Live Music

Pop, rock, country and every other genre of music finds a place under the Niagara sun. There are concerts held around the year but summer is when the Region comes truly alive with the sound of music. Talented local artists, as well as International acts perform at the Niagara concerts. You will find a vibrant music scene with concerts held at parks, indoor venues and wineries as well.

Culinary Tours

Experience a blend of culture, food, and history on this tour organized by the winner of the 2015 Ontario Tourism Awards of Excellence – Culinary Tourism Experience award. Each Niagara Culinary tour features the perfect route for those who want to immerse themselves into Niagara's local food culture. You'll get to visit several locally owned and operated restaurants of the Niagara Region. It's a chance to meet the chefs and owners behind the magical creations. There will still be plenty of time in between to learn about the local landmarks and history as well.

Niagara isn't just all about the great and majestic waterfalls. If you see clearly, the place gives off a classy and chill vibe. One has to explore the nooks and crannies of the region in order to appreciate more what Niagara really is beyond its popular tourist destination and one way to do that is not by booking a 3-days, 4-nights tour package but by having an extended stay as a student.
A student?
You heard that right.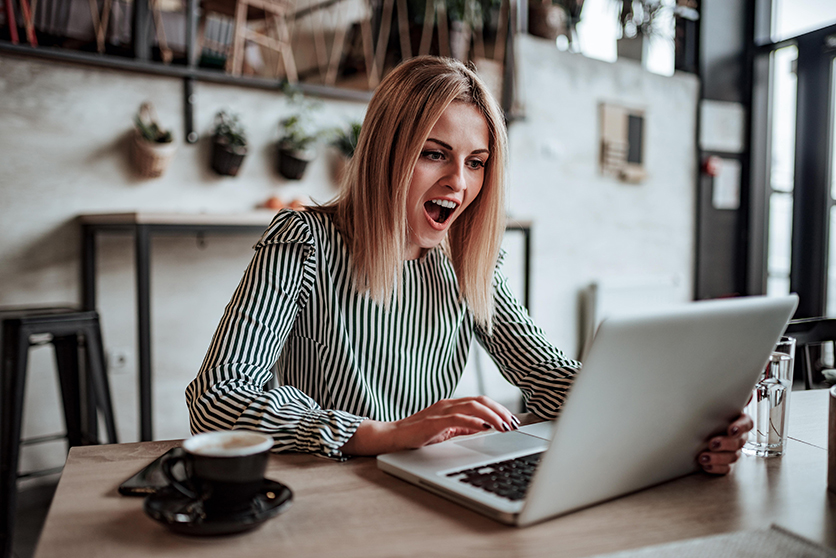 Niagara boasts two highly ranked post-secondary institutions, and one of them is Niagara College. Niagara College has grown to become a leader in applied education and training, consistently ranked among Ontario's top colleges for student satisfaction. More than 9,000 full-time students study in over 100 diploma, graduate certificate, apprenticeship and Bachelor's Degree programs. There are also more than 15,000 part time students registered each year in 600+ credit, vocational and general interest programs. The college features two campuses located in Welland and Niagara-on-the-Lake.
Niagara College features two modern campuses in the beautiful Niagara Region, Ontario, Canada. With only a 30-minute drive to the Canada-US border, both campuses are known for their warm and supportive culture and commitment to programs that offer real-world experience.
Do you know what's even better than getting to live in such a picturesque location? It's the thought that Niagara College can waive your IELTS requirement if you have completed an undergraduate course from a major Philippine university. That will save you from paying a great deal of money for IELTS classes and exams.
For those who are looking into staying long term in Niagara, courses at Niagara College are also Post Graduate Work Permit(PGWP) eligible so if you have plans to build a future in this specific region in Canada, this may be something you have to ponder on.
If you're still having second thoughts, join us for a webinar this May 29th, as we sit down with Niagara College's Regional Representative, Divine Grace Lacuna, while she gives us a sneak peek of the college's course offerings in its two campuses.
Register to join: https://enzwebinarmay29.gr8.com/
ENZ Student Guide