Filipino Nurses, Should You Settle?
Published At: March 05, 2020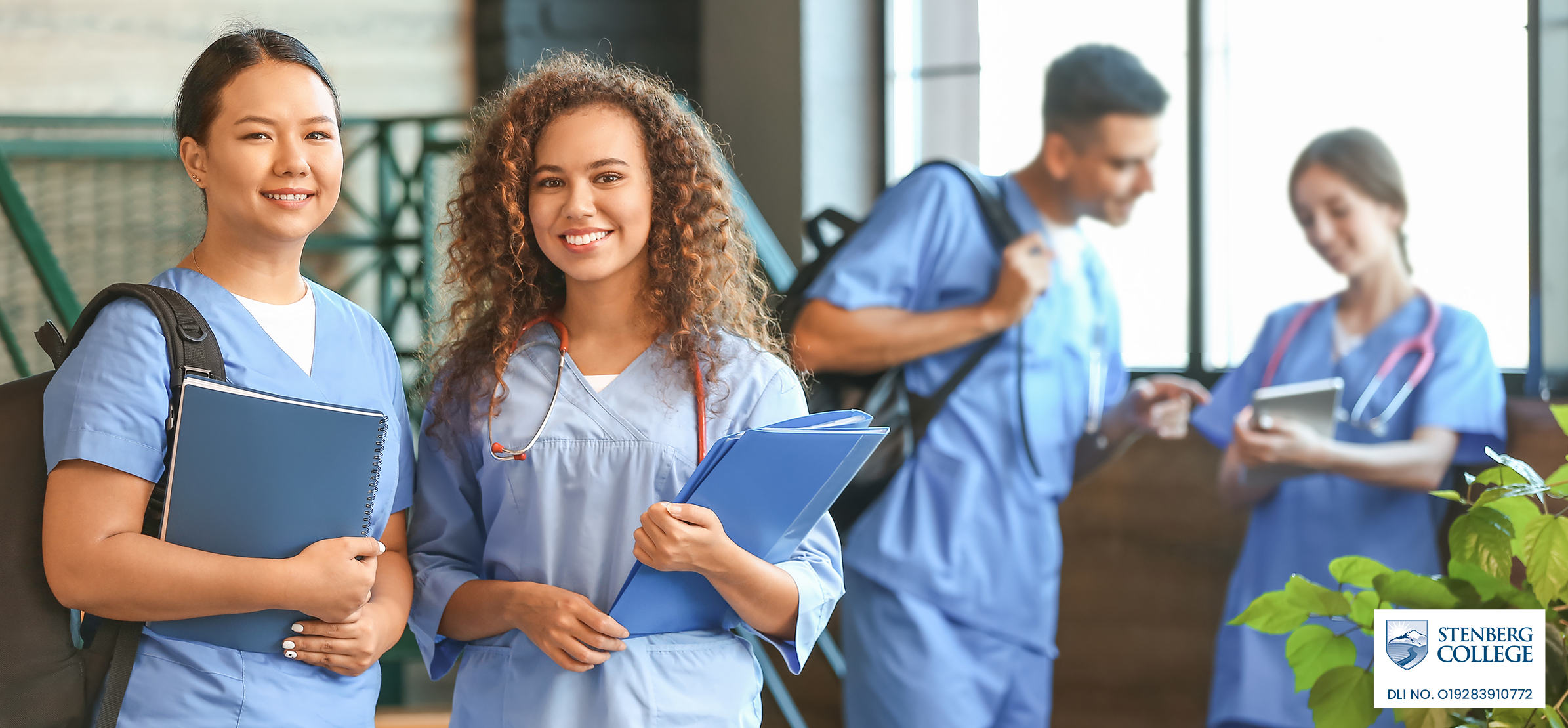 Picture this: You're a registered nurse in the Philippines having passed the Nursing Licensure Examination (NLE). You work beyond the eight-hour shift and often at ungodly hours. You brave storms, potential physical and health hazards, work on holidays, and what do you get? A meager salary that is good enough to last you until the next paycheck.
Is this the life that you have always dreamed of? We know it most certainly isn't.

While recent news from the government implementing a salary increase for nurses in the Philippines is something to look out for, one cannot turn a blind eye on the fact that nurses working in other parts of the world are receiving double or triple the salary of their Filipino contemporaries who are doing the same amount of work in their motherland.

Nursing is a noble profession, yes. While we can't deny that a high number of Filipino nurses enter the industry as a stepping stone to working overseas, there are still those who choose to be a nurse just because compassion, care, and selflessness are overflowing in their veins. However, one cannot feed a family out of passion or out of love of one's profession. The Filipino nation doesn't want any more brain drain, but if the sector doesn't step up their game, more and more nurses will be flying out of the country in search of a greener pasture.

While the Philippine government has not come up with a solution to give nurses a salary relative to what their foreign counterparts get in their home countries, what nurses can do for now is to carve a path for themselves.
Nurses shouldn't settle: Take a Post-Graduate Degree in Canadian Nursing!
Filipinos always have that one tito or tita who works as a nurse in Canada. When they come to the Philippines for a short visit, they will always have plenty of pasalubong for everyone. You've always looked up to them and imagine yourself in their shoes. They seem to be living the time of their lives. The truth is, as much as they can afford the finer things in life now, it wasn't always easy on the get-go.
Even if you are a Registered Nurse in the Philippines, it doesn't mean that you can take that qualification and be an RN in Canada instantly. You have to undertake a series of steps. One thing is for sure, Stenberg College is there to help you every step of the way.

Stenberg College respects the education and experience of Internationally Educated Nurses (IENs) but also recognizes the challenges IENs face. Becoming a nurse in Canada requires IENs to navigate through many different processes and regulatory bodies. The outcome is certainly worth the effort, but the steps can become complicated and at times, overwhelming. This is why Stenberg College developed the Post-Graduate Diploma in Canadian Nursing – to help guide you through the processes and prepare you to meet the entry-level competencies required by the various nursing regulatory bodies.
The Post-Graduate Diploma in Canadian Nursing with Co-op prepares internationally educated nurses with the knowledge, skills, and requisites to practice safe, ethical and competent care in the Canadian health care setting.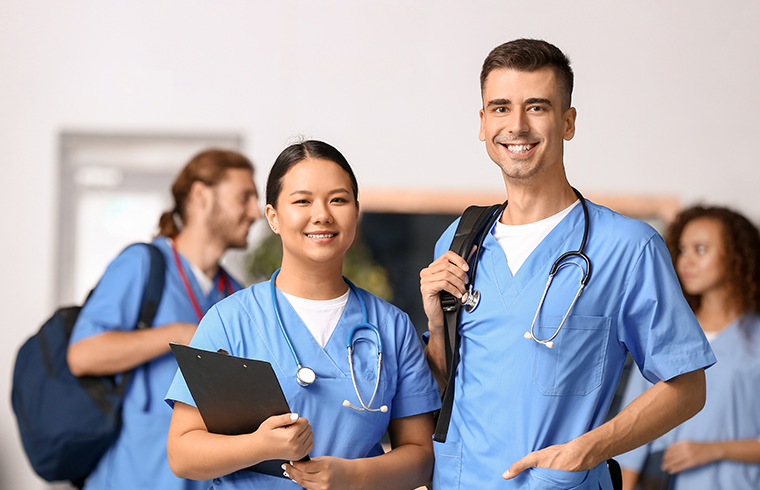 To transition IENs into the Canadian health care setting as quickly as possible, the first 19 weeks of the program prepares you to register and work as a Health Care Assistant. Your paid, 10-week Cooperative Work Experience sets you up for success. The program will support you in meeting the competency requirements for registration as a Registered Nurse (RN) or Licensed Practical Nurse (LPN) in British Columbia, including knowledge-based and collaborative practice, accountability, ethical behavior, and therapeutic relationships.
For you to enter the program, you only need to hold a Bachelor's degree in Nursing, you have to be a Registered Nurse, have practiced the nursing profession in the last five years, and have a 6.0 overall IELTS score.

Filipino nurses, now is the time to spread your wings and fly!
Send your resume at canada@enzconsultancy.com for a FREE initial assessment
---
Source: https://www.stenbergcollege.com/program/post-graduate-diploma-in-canadian-nursing/
---
ENZ Student Guide