Fuel Up and Start Your Engine: Be An Automotive Champion with TAFE Queensland
Published At: June 05, 2020
Working in the automotive industry is for those who don't mind getting their hands dirty. If you have a passion for cars, trucks, or bikes, then rev up your career with an automotive course. Develop your skills and choose to specialise in a range of areas and TAFE Queensland has got you covered.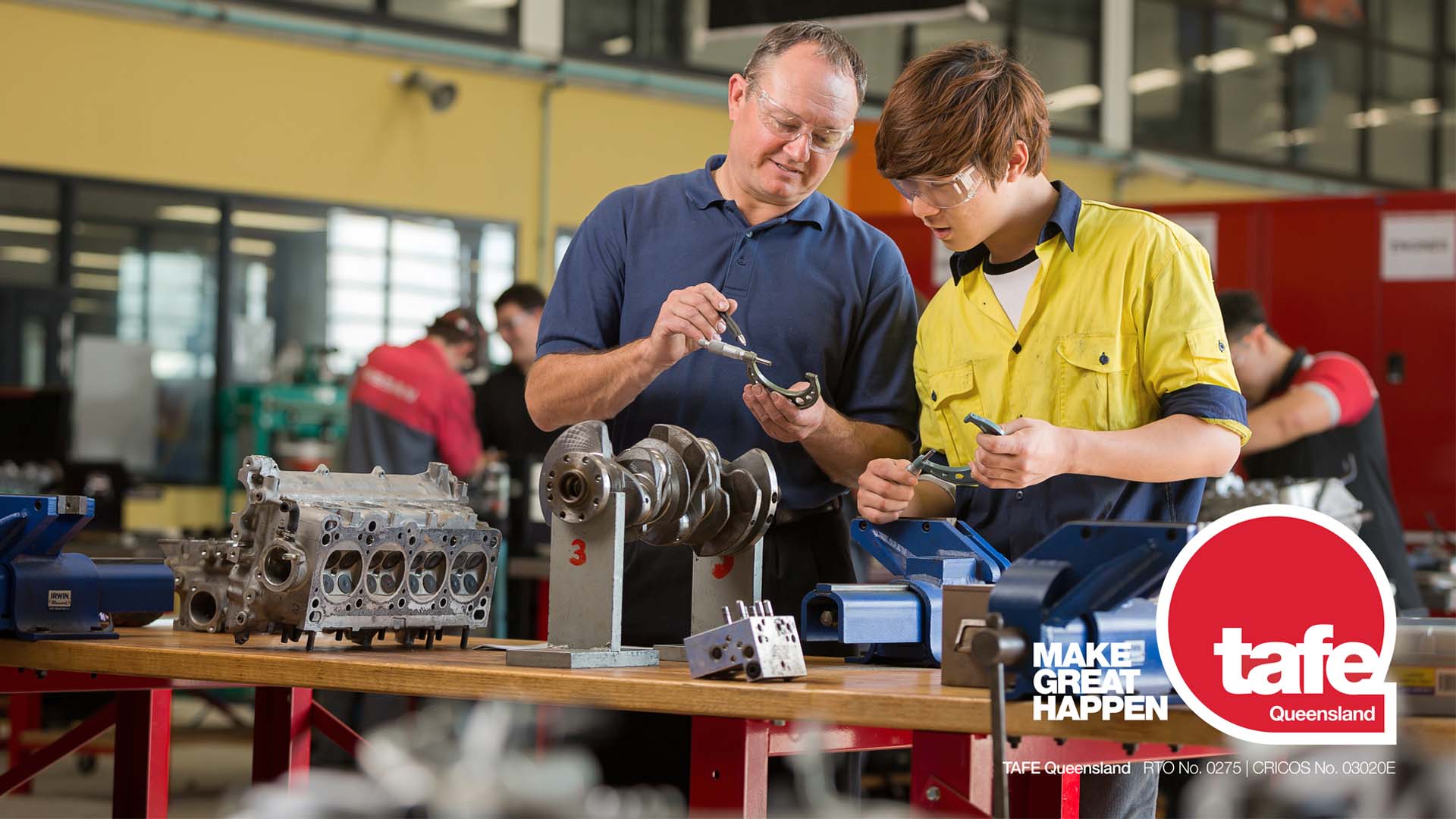 TAFE Queensland is the largest, most experienced government-owned training provider in Australia, delivering practical and industry-relevant training for over 135 years.
It offers specialist automotive courses in light vehicle mechanical technology, heavy commercial vehicle technology and automotive electrical technology. Students are expected to learn how to overhaul, service and repair the mechanical and electrical parts of road transport vehicles, perform advanced diagnostic operations, diagnose and repair electrical systems in vehicles, or how to manage and operate business in the automotive sector.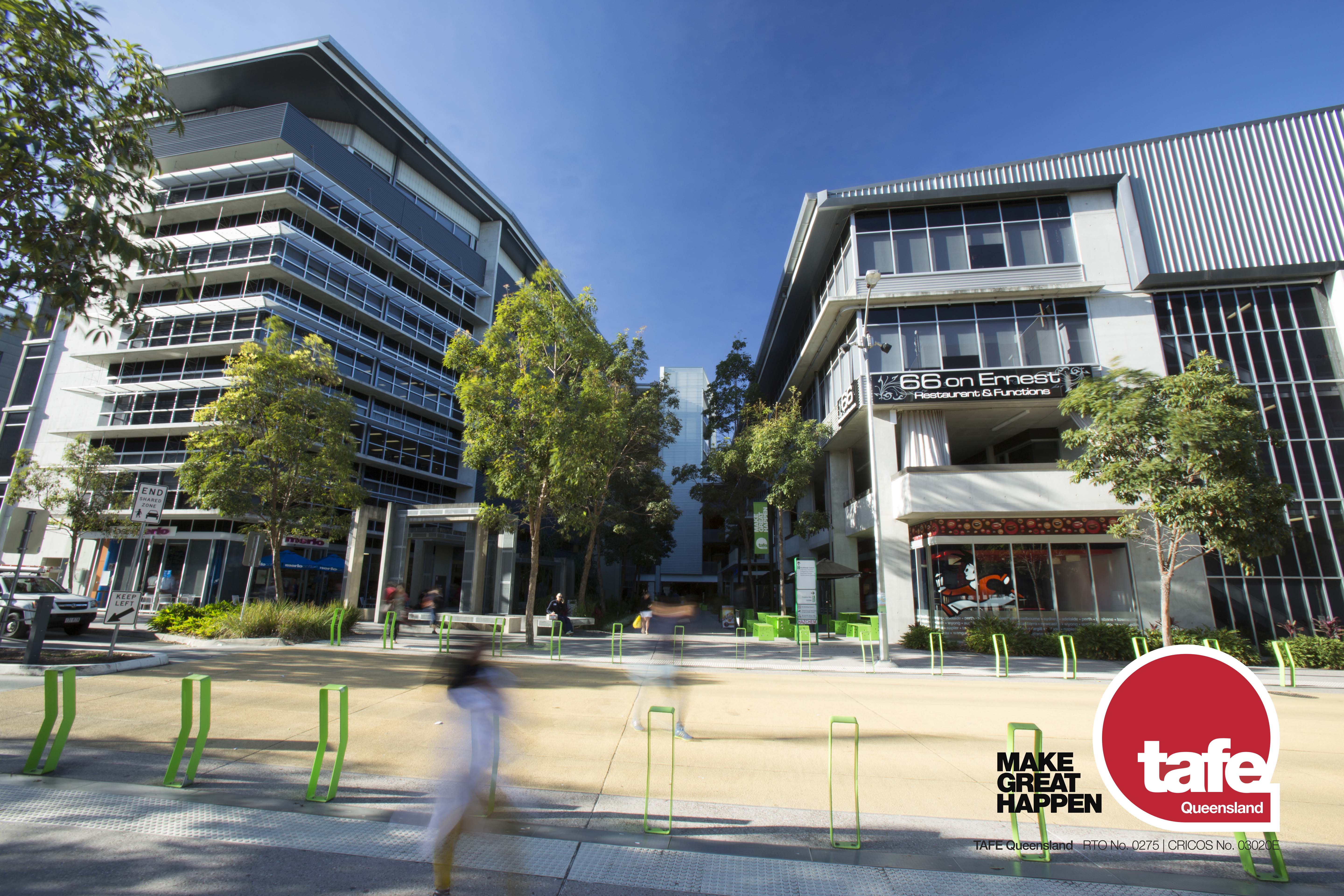 TAFE Queensland offers 2 stand-alone and 2 packaged automotive courses with different specializations.
1. Certificate III in Light Vehicle Mechanical Technology and Certificate IV in Automotive Mechanical Overhauling
2. Certificate III in Light Vehicle Mechanical Technology and Certificate IV in Automotive Performance Enhancement
Kick start your mechanical career with these trade-level dual qualifications that will get you working in the automotive industry sooner. These qualifications will set you on the path to employment opportunities in more specialized diagnostic, servicing, repair, and maintenance roles. Successful completion of either of these courses will qualify you to work as a specialized automotive mechanical overhaul technician and automotive mechanic or light vehicle mechanical technician respectively. Students will undertake a vocational placement of 360 hours, with 1 day per week in industry for Certificate III in Light Vehicle Mechanical Technology.
3. Certificate III in Heavy Commercial Vehicle Mechanical Technology
This qualification is essential to become a heavy commercial vehicle technician. Successful completion of this course will allow you to become a qualified tradesperson servicing and repairing trucks, buses, earth-moving equipment, or tractors and other farming machinery. Students will undertake a vocational placement of 480 hours, with 1 day per week in industry.
According to the Australian Government's Job Outlook service, demand for qualified mechanics (including diesel mechanics) grew strongly over the past five years with employers finding it hard to fill vacancies. Job openings are expected to remain steady in the near future with around 23,000 job openings expected over the next five years.
4. Certificate III in Light Vehicle Mechanical Technology
Practice and apply a broad range of skills in light vehicle mechanics with this practical course. This qualification will equip you with the skills required to become a qualified light vehicle mechanic.
TAFE Queensland's highly experienced team of industry-professionals work in partnership with some of the major automotive companies, so you know you will be learning current techniques using the latest technology. Students will undertake a vocational placement of 360 hours, with 1 day per week in industry.
Successful completion of this qualification will allow you to apply for recognition as a qualified light vehicle tradesperson.
Successful completion of the courses stated above awaits graduates to a brighter future. Here are possible career outcomes after graduation:
● Automotive Mechanic
● Automotive Electrician
● Light Vehicle Mechanical Technician
● Heavy Commercial Vehicle Technician
● Motor Mechanic (General)
TAFE Queensland has developed many strong relationships with the major players across the automotive industry. TAFE Queensland has partnered with companies such as Toyota, Nissan, Komatsu, and Jeep Chrysler to deliver industry-current, tailored training programs.
As an international student at TAFE Queensland, students will gain hands-on experience in the modern classrooms, laboratories and workshops using state-of-the-art facilities and the same tools and equipment used in industry.
The diversity of the campus locations means you can choose the study location that suits you. Get the internationally-recognized qualification you need to launch your career while enjoying the unique Australian landscape, culture, and lifestyle.
Be an automotive champion with TAFE Queensland!
Fill up the bit.ly/E-AssessmentForm so we can reach out to you.
Reference: https://tafeqld.edu.au/courses/study-areas/automotive/
ENZ Student Guide