Get the same quality of education at Brighton College whether you choose to live in Melbourne or Brisbane
Published At: June 26, 2020
When thinking of moving to Australia, which city do you see yourself heading to? Will it be in a metropolitan area with a booming arts, sports, and culture scene? Or somewhere more laidback with approximately 280 days of sunshine a year good for exploring the outdoors? It's a tough call as both are definitely good choices. It will only boil down to one's own preference.
Moving from the Philippines to a foreign land like Australia is a big decision to make and something that cannot be done in haste so choosing the best city to move to needs a lot of preparation and research and this can take a lot of your time. Why don't we help you speed up the process and introduce you to two of the most livable cities in the land down under?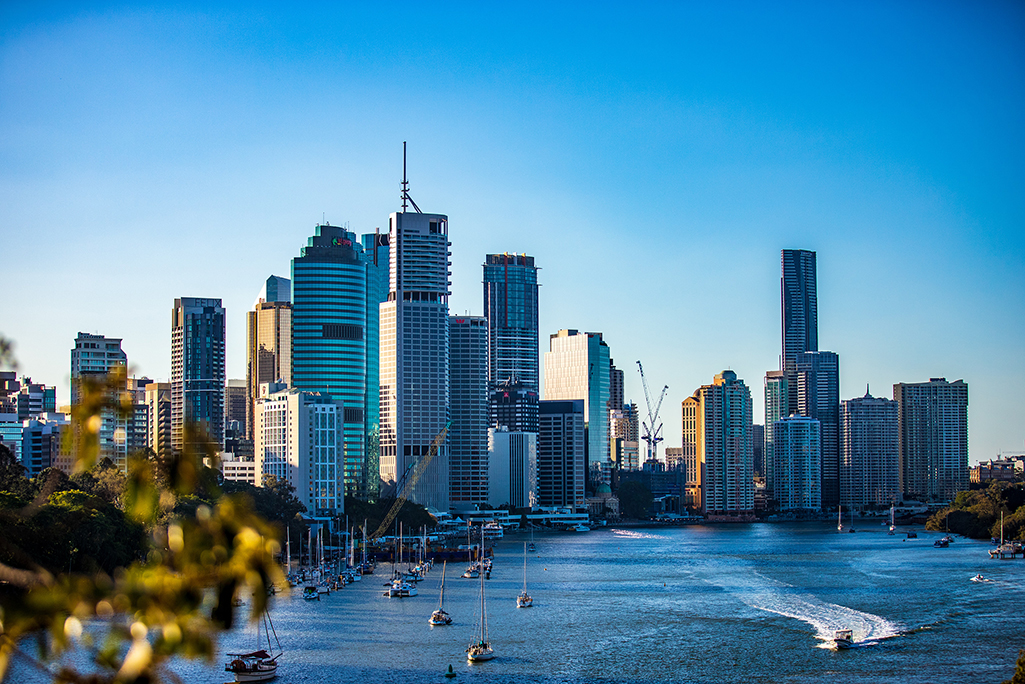 "Discover Brisbane, the sun-soaked capital of Queensland."
Life in Brisbane revolves around the outdoors. Queensland's buzzing riverside capital city is wedged between the ocean and rugged national parks. Brisbane is a cosmopolitan hub for arts, culture and dining but still retains a close connection with nature and a classic laid-back Queensland attitude. It's also the gateway to the wonders of the Gold Coast and Sunshine Coast.

"Australia's mecca of all things trendy and tasty, Melbourne offers up exquisite dining, exhilarating sport and abundant opportunities to experience art."
Melbourne is a blend of bustling laneways, world-class restaurants and captivating museums. The locals love their coffee, and serve it up in abundance at cosy cafes. There's always a sense of excitement here – whether it's in the city's fascinating flavours or fierce sporting rivalries. Attend a sports event, drink a cocktail on a rooftop and uncover the stories hidden within Melbourne's art-filled alleyways.
Whichever from the two cities you prefer, finding an institution to pursue your study abroad dreams will not be a problem as Brighton College has campuses both in Brisbane, which is close to the public transport as it is only 10 minutes away from Fortitude Valley train station and five minutes from the bus stops, and in Melbourne which is located in CBD and only a few minutes walk from Flinders Street Station and Yarra River. Both are close to numerous cafes and restaurants, shopping malls, banks and ATMs and all sorts of recreational facilities like gardens and parks. So whether you're the outdoorsy or metropolitan type, there will always be a place for you in Australia.
Brighton College specializes in Business, Information Technology, Cookery and Hospitality Management training and maintains close professional links to industry within Australia to ensure training is at the leading edge of industry developments. Brighton College was first registered to provide educational services in 2016 and extended its educational services to International Students in 2017.
Champion Courses
Certificate IV in Commercial Cookery and Diploma of Hospitality Management

This packaged qualification reflects the role of commercial cooks and highly skilled senior operators who use a broad range of hospitality skills combined with managerial skills and sound knowledge of the industry to coordinate hospitality operations. This qualification provides a pathway to work in organisations such as restaurants, hotels, motels, clubs, pubs, cafes and coffee shops, catering operations.

Diploma of Information Technology and Advanced Diploma of Information Technology

This packaged qualification provides the skills and knowledge for an individual to administer and manage information and communications technology (ICT), process improvement and business skills and knowledge to enable an individual to be effective in supporting small-to-medium enterprises and senior ICT roles within organisations. Persons working at this level provide a broader rather than specialised ICT support function, applying a wide range of higher level technical skills in ICT areas such as networking, IT support, database development, programming and web development.

Graduate Certificate in Management (Learning)

This qualification reflects the roles of individuals who apply substantial specialised skills and knowledge in the field of learning and capability development. In these roles they make significant high level independent judgements in major planning, design, operational and management functions within highly varied or specialised contexts. The qualification may also relate to professionals or managers in registered training organisations (RTOs) seeking to advance organisational learning and capability.

Graduate Diploma of Management (Learning)

This qualification reflects the roles of individuals who apply highly specialised knowledge and skills in the field of organisational learning and capability development. Individuals in these roles generate and evaluate complex ideas. They also initiate, design and execute major learning and development functions within an organisation. Typically, they would have full responsibility and accountability for the personal output and work of others.This qualification may apply to leaders and managers in an organisation where learning is used to build organisational capability.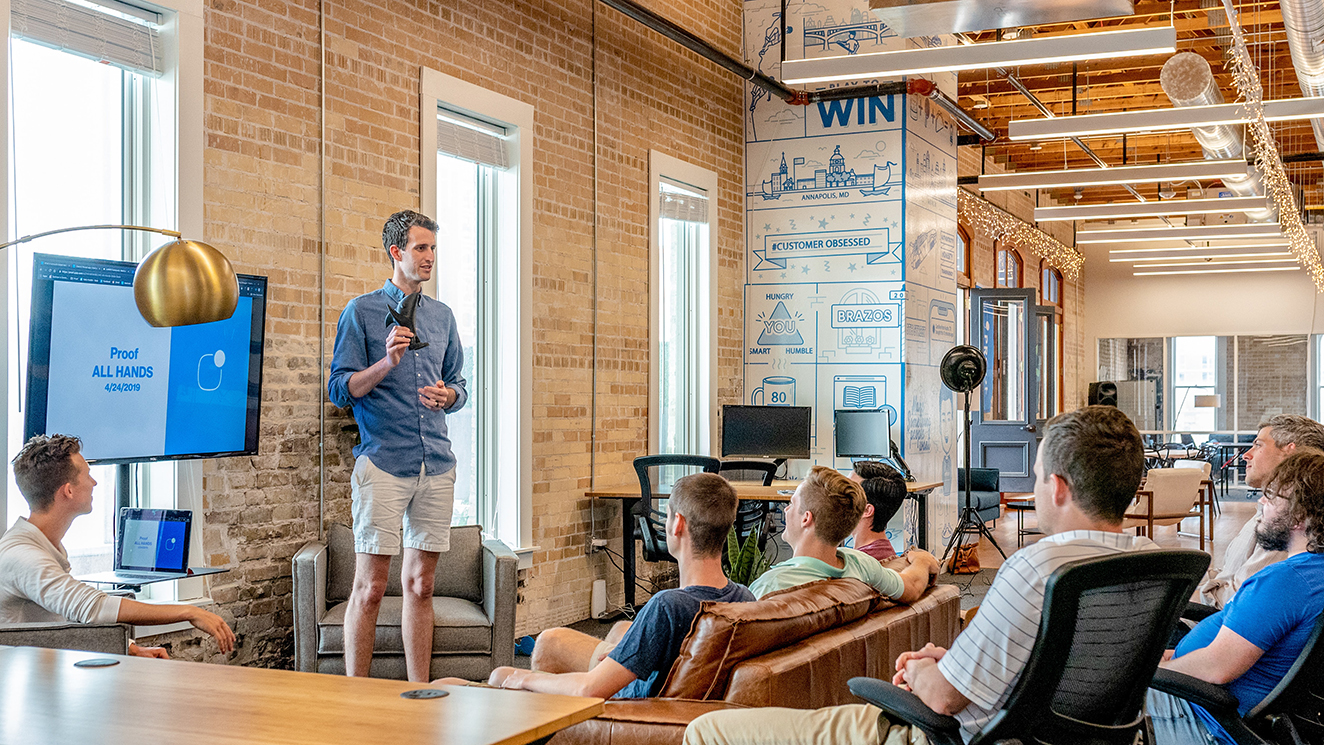 Brighton College also offers university pathways with Torrens University. Packaged programs with Torrens University offers a guaranteed* entry to your desired bachelor's and master's degree. This will minimize financial burden by completing an equivalent to the first year of a bachelor's/master's program studying at Brighton College at an affordable tuition fee. This also means that you will graduate with dual qualifications from Brighton College and Torrens University giving you a career-competitive mix of practical and theoretical skills, which is very much attractive to employers.
Brighton College is committed to providing professional adult education in a relaxed and supportive professional environment whilst developing highly-skilled and job-ready graduates. The school's mission is to deliver quality education that shall equip students with the required skill set, to embark the current workforce. It is also embedded in the school's core value to support students on the path to achieving their goals and aspirations by developing practical and academic skills, knowledge and capability.
So, if you're on a hunt to find a school that empowers students through education and training, provide progressive and innovative qualifications to enable students to strive for excellence, ensures small class numbers so as to give students individual attention, and provides students with qualified, experienced and committed trainers who have the knowledge and expertise in their field, Brighton College is your top choice. Don't miss the $500 discount when you apply today.
Talk to us at hello@enzconsultancy.com for more information.
ENZ Student Guide