Goal Diggers on a Budget: Get Your Postgraduate Diploma in Canada Without Breaking the Bank
Published At: June 17, 2020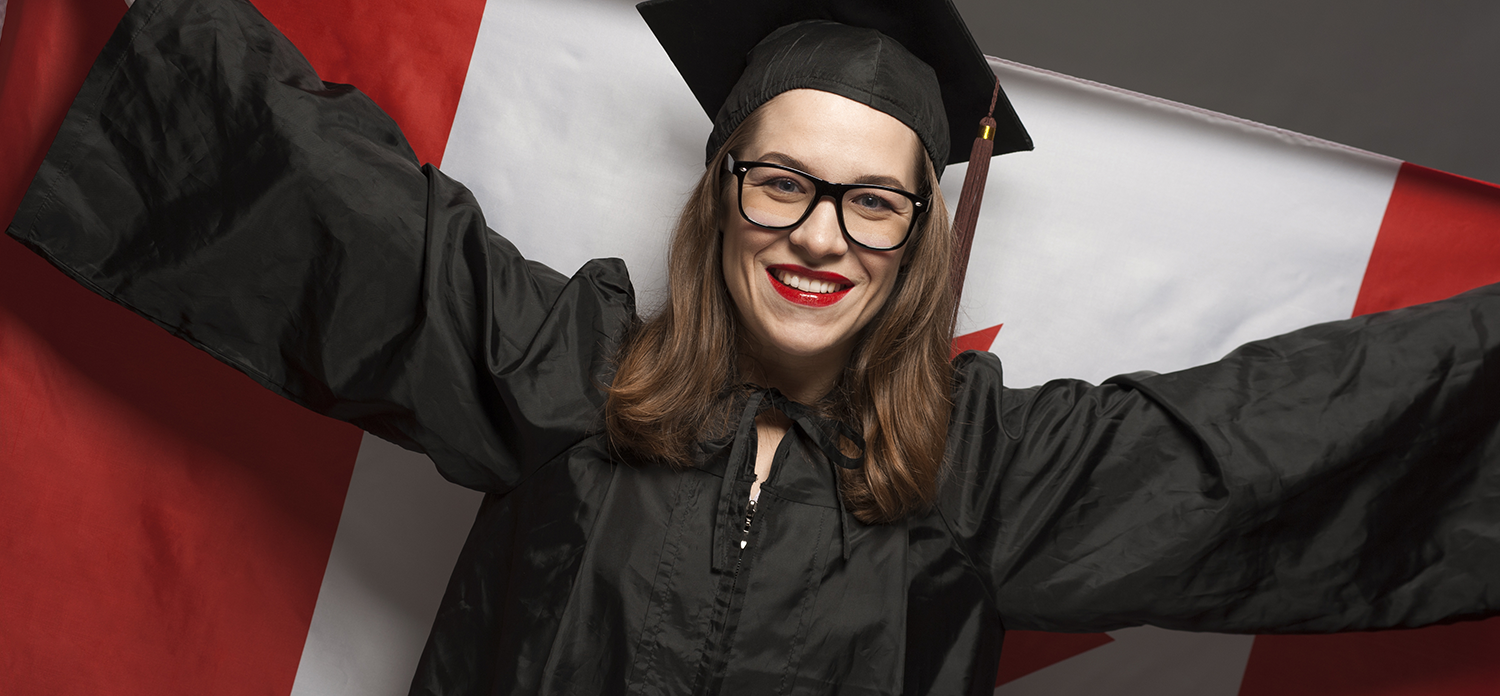 For some, a Bachelor's degree is not the end of a journey, rather, it is only the beginning of another run in the academe. More and more people nowadays are pursuing post-graduate degrees and this only means that professionals are getting all the more assertive in curating their own career profiles.
Yes, a Bachelor's degree will definitely get you that entry-level job, but climbing the corporate ladder isn't that easy. You will be competing with contemporaries who share the same knowledge and skills as you. If you want to be a cut above the rest, what then will be your edge? In a highly competitive world, getting a postgraduate degree will set you apart from the rest and open more doors of employment opportunities. It will also be a ticket for better job security.
Studying a postgraduate degree, however, can get quite pricey and may need one to apply for student loans which may seem easy at first glance but may get in the way of financial goals in the long run. The College of New Caledonia in British Columbia may just be the answer to a goal digger who is ultimately on a budget.
The College of New Caledonia offers the following courses at a relatively low tuition rate:
Post Diploma in Human Resources Management
The Human Resources Management Post-Diploma will provide students with the opportunity to gain an in-depth understanding of human resources management topics to become effective supervisors, managers, or Human Resource professionals in Canada. The total tuition fee for 2 years is only CAD 14,340.
Potential careers include:
Labour Relations Directors
Payroll Managers, Recruiting Managers
Administrative Service Managers
Compensation & Benefits Managers
Human Resource Specialists
Training & Development Managers
Job Analysis Specialists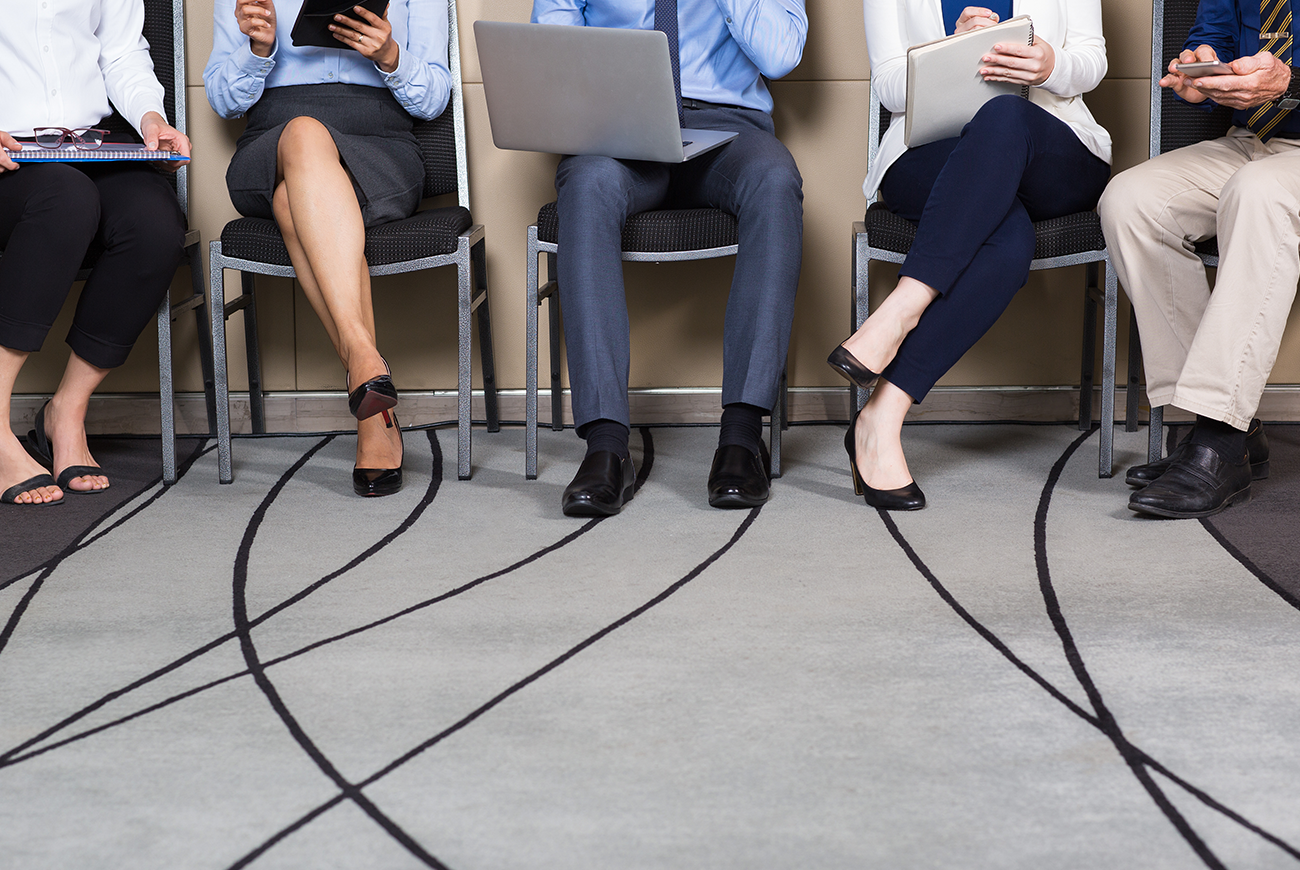 Post Diploma in Tourism and Hotel Management
Created and led by industry experts, students can fast-track entry into one of the world's most dynamic industries. This program will prepare students with the knowledge, analytical, interpersonal, and practical skills needed to pursue supervisory and management roles in the rapidly expanding domestic and international markets. Gain the skills needed for an exciting career in tourism and hotel management. The total tuition fee for 2 years is only CAD 18,482.
Potential careers include:

General Manager

Director of Sales & Marketing

Front Office Manager

Operations Manager

Conference

Events & Banquets Manager

Restaurant Manager

Activity Guides/Tour Leaders

Management in a variety of Tourism Operations
Both courses are being offered at the college's main campus at Prince George, a city of 74,000 people in British Columbia. It is a community with affordable housing, well-paying jobs, and comprehensive transportation infrastructure that benefits not only the citizens and residents but also the international student population.
There are many colleges and universities in Canada that offer the same programs, but the College of New Caledonia undoubtedly offers two of the lowest tuition rates among all schools and it is the best choice for anyone who wants to gain better qualifications while on a budget.
Don't know where to start? Send your resume at bit.ly/E-AssessmentForm and avail a FREE initial assessment.
---
Sources:
https://cnc.bc.ca/
https://www.princegeorge.ca/

ENZ Student Guide