International Student Scholarship at Kent Institute Australia
Published At: June 17, 2020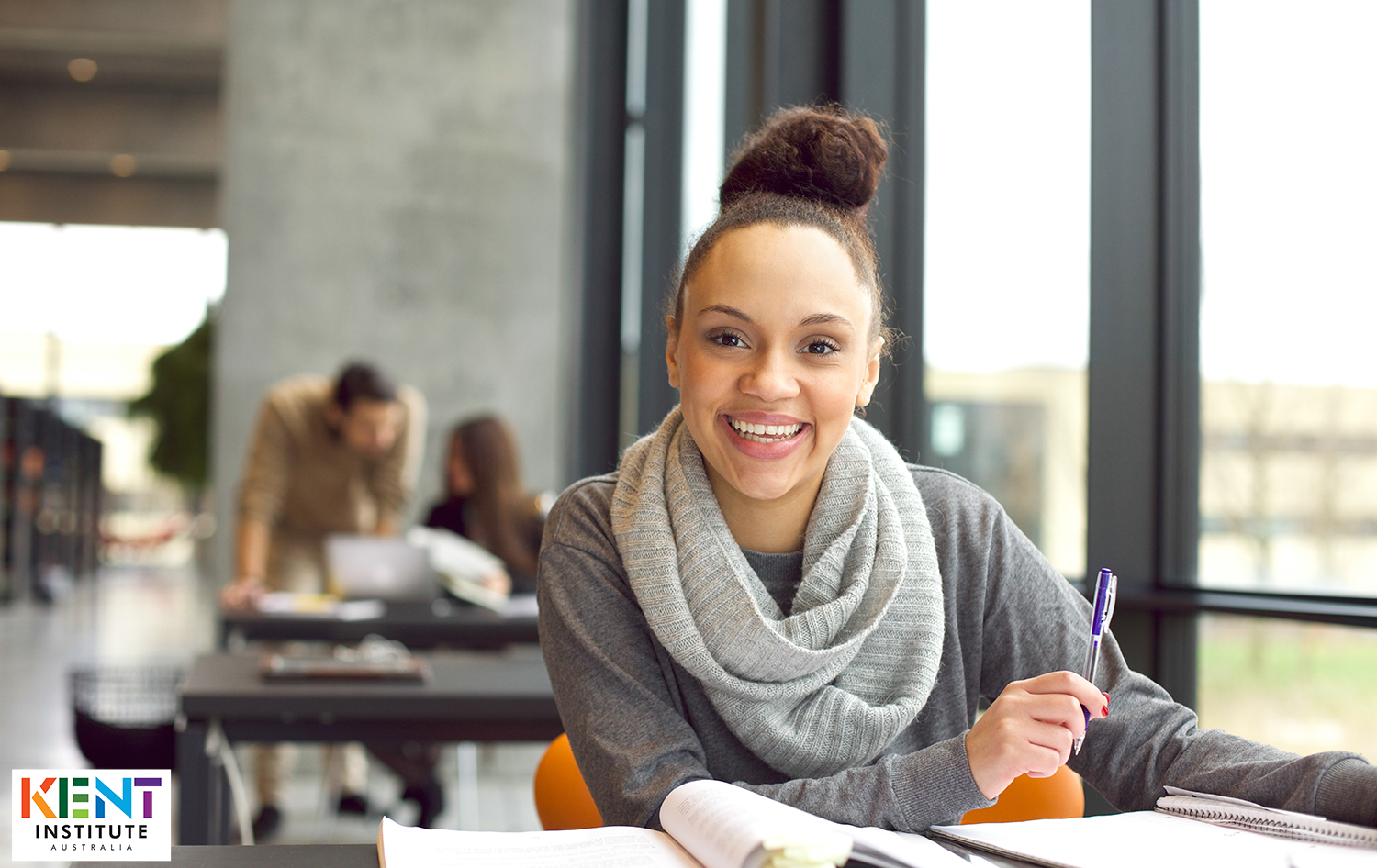 Kent Institute Australia is an education provider who aspires to create a brighter future for all international students and prepare them for their chosen career path in business or information technology. Kent does not only empower students to challenge themselves academically and socially but also provides an environment that nurtures development and guides students to career opportunities after graduation.

As part of their vision to create the next generation of business managers, IT specialists, accountants, and marketers, Kent Institute Australia offers a 50% VET Scholarship to international students until October 2020. This offer is valid on the first Vocational Education and Training (VET) course for applications lodged and accepted by the 19th of October 2020. Each scholarship application is assessed on a case-by-case basis, and all successful applicants will be notified in writing after acceptance of their offer of admission. The scholarship entitles students to a 50% reduction in their tuition fees for the entirety of their VET course at Kent.
Who can apply?

International students from select countries who are admitted to VET courses at Kent's Sydney Campus can apply for this scholarship. Courses that will equip students with industry skills include fully accredited Certificates and Diplomas in Digital Media, Information Technology, Project Management, Marketing, Website Development, Business, and more.

Kent's Sydney campus is located at 10 Barrack Street, Sydney 2000. This campus offers students a place to enhance their development and skills with state-of-the-art facilities. Located in the heart of Sydney's CBD, the campus is only minutes away from several major public transport connections. The modern, contemporary campus offers Kent students an environment for interactive learning and provides them with an iconic destination for studying and socializing.

If you are interested in studying in Australia, talk to one of our Marketing Consultants who can assist you with further information on your study options with Kent Institute Australia. Be it noted that there are individual terms and conditions applied for this scholarship.

What are you waiting for? Let's make a start on your application and grab the 50% VET Scholarship that Kent's offers until October 2020. Save on your course fees with a little help with ENZ. We will give you the best services, myriads of help, efforts, and continuous support to attain your desired goals.

"With persistent endeavor, you can fulfill your dreams."
Start NOW!
Fill out our Online Assessment Form bit.ly/E-AssessmentForm so we can reach out to you.
ENZ Student Guide