Is studying in Australia expensive?
Published At: January 22, 2020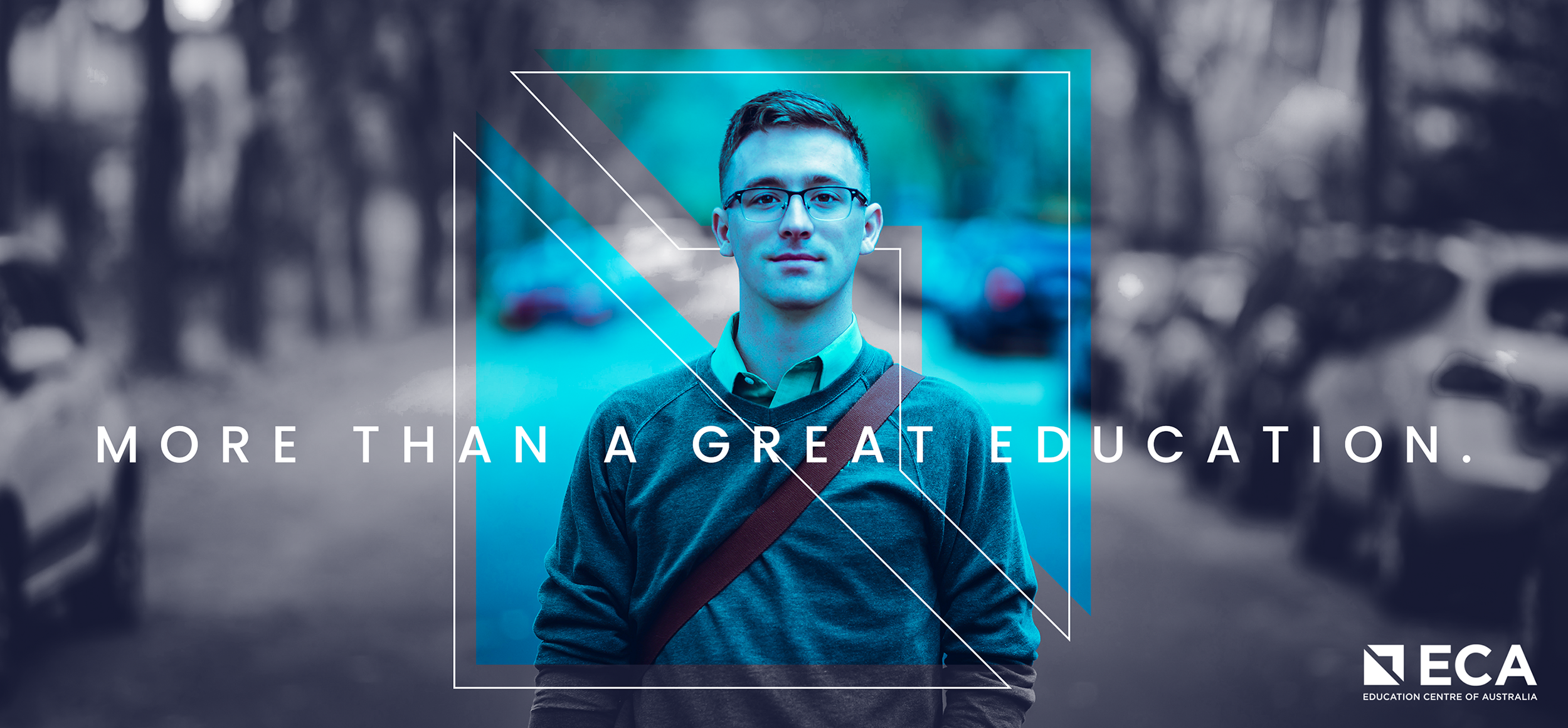 Australia is a leading global education powerhouse with some of the world's best facilities and educators, providing local and international students with a range of quality study options. The question however of most potential international students is, "Can I afford it?" Let us dive into that topic right now.

When choosing colleges or universities, there are a few things one has to keep in mind. There's location, quality of education, diversity, and affordability. You've got to choose an institution that is going to be a bang for your buck. You wouldn't want to be buried in debt just for pursuing higher education. Here is where the Education Centre of Australia (ECA) comes in. It is one of the leading affordable private education providers in Australia with multiple campuses in Sydney, Brisbane and Melbourne. ECA is an expert in international student education committed to providing quality educational experiences, project-based learning opportunities and professional internships. Over the past two decades, it has helped tens of thousands of students from around the world transform their lives through English language courses, undergraduate degrees, postgraduate degrees and targeted internships. ECA works in partnership with quality university providers and operates several highly successful colleges which include: Victoria University Sydney, Asia Pacific International College (APIC), Swinburne University of Technology (SUT) Sydney, and ECA College.

One thing that sets Australia apart from other universities in the world is diversity. ECA is a diverse education group that operates at the forefront of Australia's higher education sector. It currently employs over 300 people and enrolments have already exceeded 7,000 students. ECA is also proud of its friendly, strong and supportive student services team which boasts a great mix of nationalities coming together to offer great service. The modern multicultural learning environments of ECA provide an excellent place for growing minds. With a growing network of colleges, ECA is continuously looking for ways to ensure that students are provided of quality of education, practical skills and project-based hands-on learning which can take students from classroom to great career ahead.

Whether you intend to study vocational courses or a higher degree, the Education Centre of Australia (ECA) has got what you are most certainly looking for.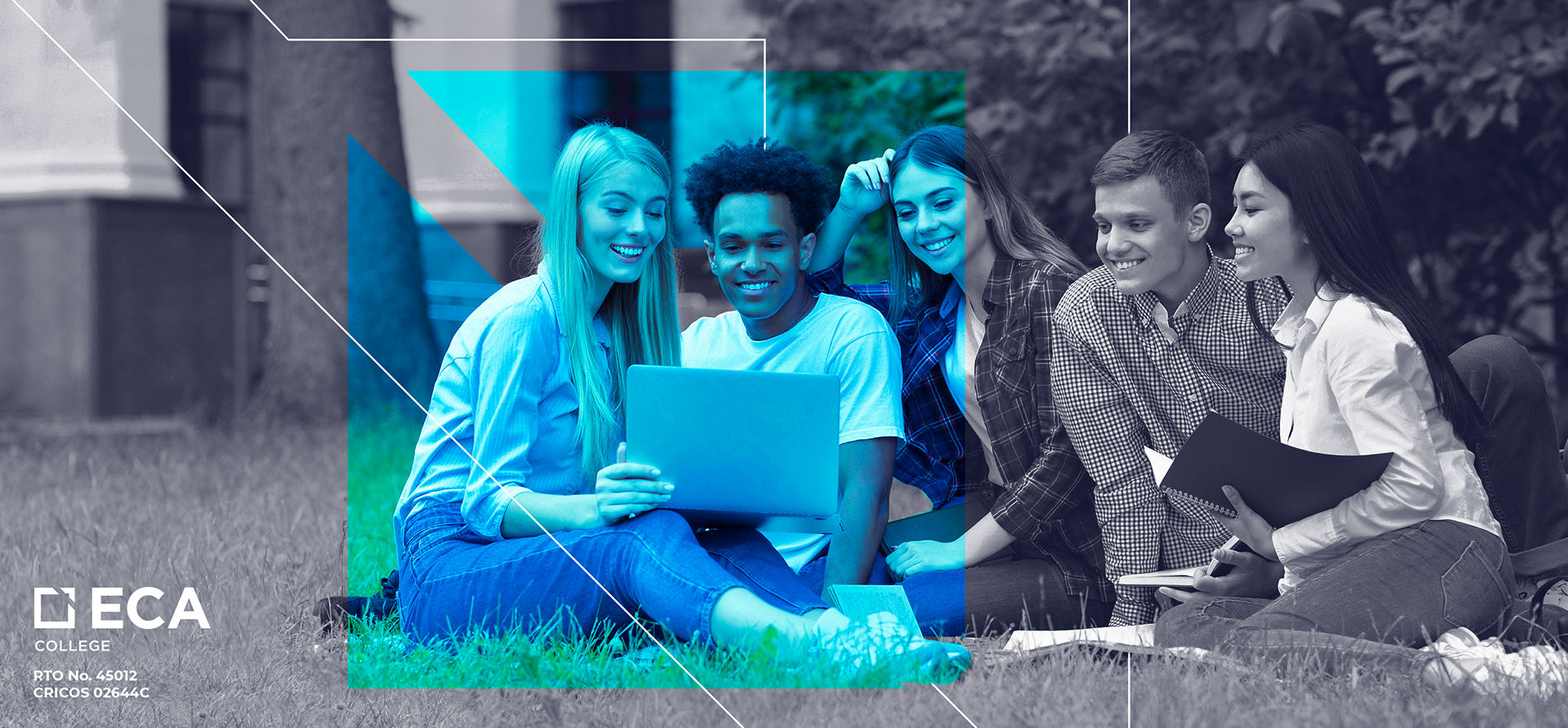 If you are looking into pursuing business courses like Leadership or Marketing and Communication, you better check this school out because it's one of the most affordable of schools located in three of Australia's biggest cities. ECA College, part of the Education Centre of Australia (ECA) Group is one of their Registered Training Organizations that deliver vocational qualifications from Certificate IV to Advanced Diploma level. The core focus of ECA College is the education of students and their development to better their skills in order to be on top of the challenges of the 21st Century and dynamic employers from a range of sectors. The combination of theory and practical competency-based assessments prepares students to be work-ready. ECA College provides education and training programs relevant to the needs of students who want to graduate work-ready or articulate into higher-level qualifications with an Australian university or higher education provider. The school has campuses in Sydney, Melbourne, and Brisbane. Tuition fees are competitive and can get as low as AUD 1,300 per term. Currently, students may opt to take the free online English Placement Test instead of providing a valid IELTS/PTE Test. What's more, financial requirements are also waived at this time, which means No Show Money is required to enter the institution.

Education Centre of Australia (ECA) offers courses that may be the cheapest you can find in the Land Down Under without sacrificing its quality of education. Now if you're still asking yourself if you can afford it, let me give you a tap on the shoulder as a form of reassurance. YES, you can!
---
https://seek.com.au
https://www.studyinaustralia.gov.au/english/why-australia
https://www.ecacollege.edu.au/
---
ENZ Student Guide