Not all Asians are Crazy Rich — They also need scholarships
Published At: March 25, 2020
When you're a Filipino who grew up in the Philippines where you see on a daily basis the great divide between the rich and the poor, watching the life of Nick Young in the big screen release Crazy Rich Asians may come off as unrelatable. The truth is, as much as he and Rachel Chu can split their café bills all their life, and shrug off the idea that he is to assume his family's wealth, he is someone born with a silver spoon and that alone makes him different from the average Filipino.
In life, however, one should always look at the silver lining. The universe may not have poured on you all the richness in the world but there is one thing that will always take you above and beyond the shambles that is social status, and that is education.
"Education is the passport to the future, for tomorrow belongs to those who prepare for it today." - Malcolm X
The University of Southern Queensland provides scholarship opportunities to eligible Filipino students via its 2020 Southeast Asian Scholarship. This opportunity is available to 104 million Filipinos wishing to pursue tertiary overseas education and living in more than 7,000 islands of the Philippines.
You may not be crazy rich Asians, but at least you can receive something good from being a native of the region.
Successful scholarship recipients will receive a reduction in their tuition fees of AUD3000 (approx. Php 105,000 per year). Assuming that you will study a three-year program, this means that you will save up to AUD9000 (approx. Php 315,000) in total for your three-year program. This opportunity is unique to the University of Southern Queensland, a university renowned for their supportive environment and commitment to quality learning and teaching.
To be eligible to apply for the scholarship, you need to:
be an International student who are citizens of Brunei Darussalam, Cambodia, Indonesia, Laos, Malaysia, Myanmar, Philippines, Singapore, Thailand or Vietnam.
be a full-time student
be an on-campus student
not be a sponsored student
be a commencing student (i.e. be new to USQ)
receive an offer to study for Semester 1 or 2, 2020 in a degree program offered by the University of Southern Queensland
meet the Academic and English requirements for a USQ degree program for which they apply
achieve at least a Grade Point Average (GPA) of 4.5 to retain the scholarship.
Terms and Conditions: https://www.usq.edu.au/scholarships/usqi_2020_southeast_asian_scholarship
Facebook: https://www.facebook.com/usqedu/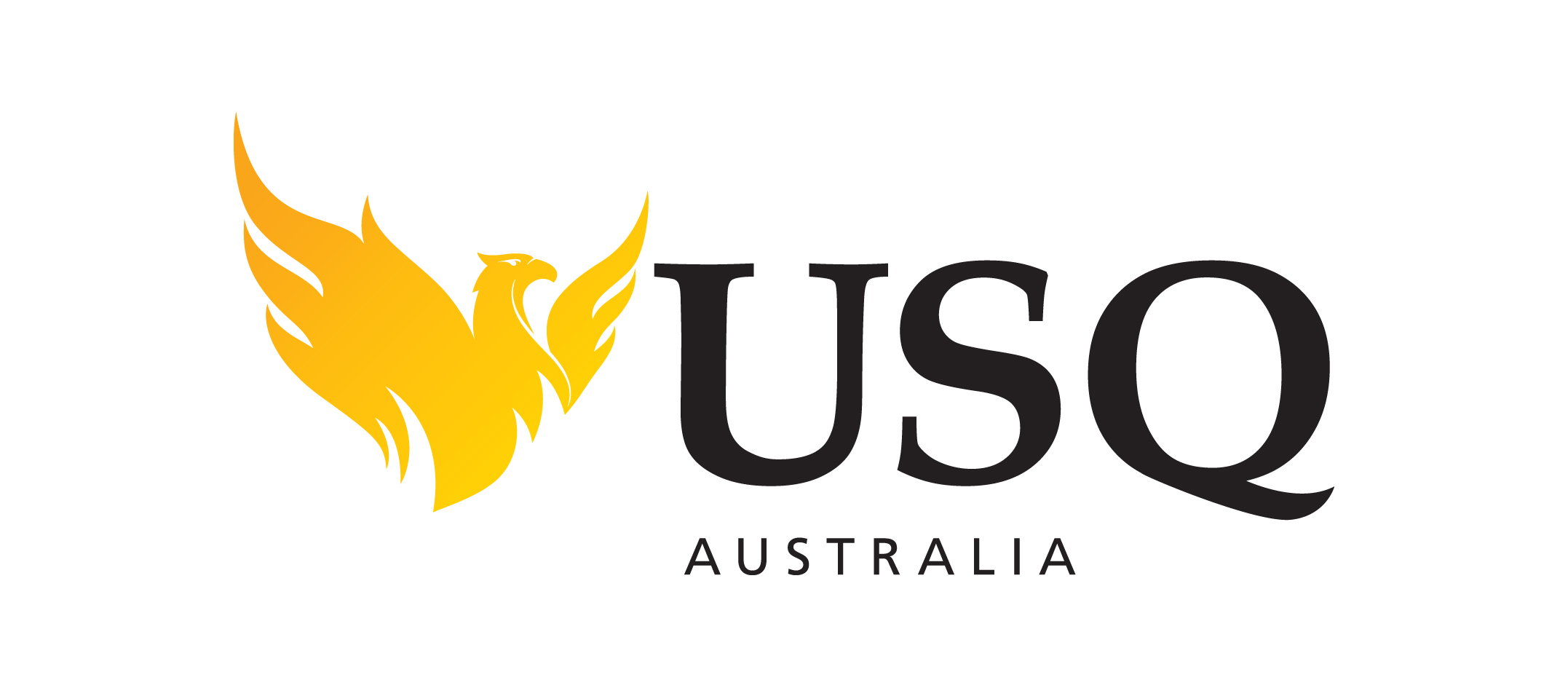 Website: https://www.usq.edu.au/

Ready to avail the scholarship at University of Southern Queensland? Talk to us right now.
ENZ Student Guide