Of which road is to be taken?
Published At: April 24, 2020
We either go home or carry on.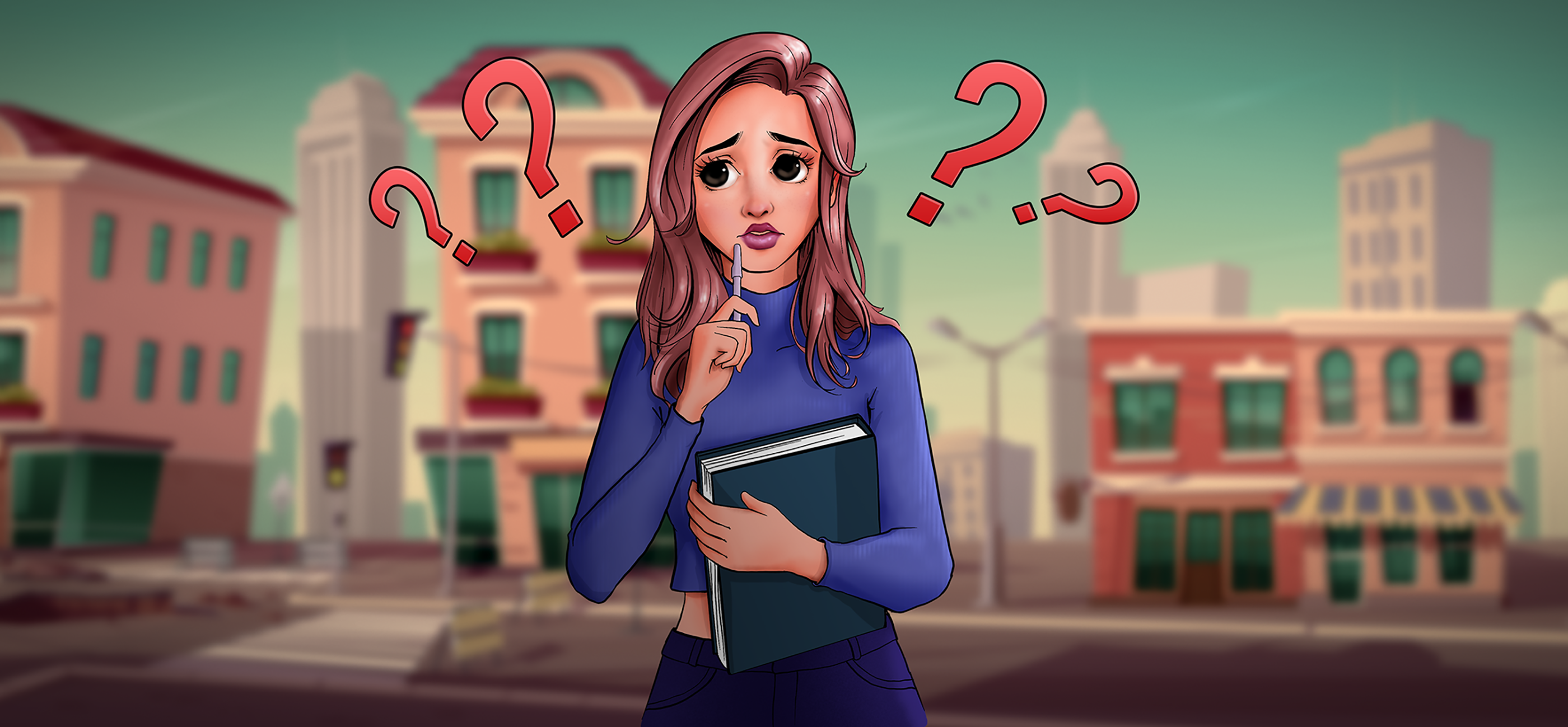 Life indeed is full of surprises. A few years back, our decision-making was put into a test. We've taken a road that we knew would lead us to a place of blessedness and fulfillment in life. We took the risk of following our heart's desire to journey in an unfamiliar land where we anticipated that a future awaits us.

Unfortunately, in this unprecedented situation, we are facing right now, we are again tested. The COVID-19 surely puts us all in this horrendous dilemma. Many have lost their jobs putting us all financially and emotionally distressed. For the past few weeks, international students have been wanting to be heard by the Australian government with regards to being eligible for financial aid or any assistance that could be of help in this time of uncertainty. However, Prime Minister Scott Morrison has made appalling remarks on the lines of "Time to go home when you can no longer support yourselves." While it is factually correct that most international students can sustain themselves without being dependent on their part-time jobs, let us also consider the ones who do not have the same privilege and can not seek financial support from their families back home as they are in distress as well. This crisis we have at present is happening worldwide and came like a thief in the night.

Annie, a Filipino international student, stated her opinion with regard to the decision made by the Australian Prime Minister. "It is a bit disappointing. We have always been contributing to their economy and this is what we got? No entitlement of government support thus, suggesting we go back to our home countries."

As inevitable as it is, worst-case scenarios might happen along the way. Some international students who are struggling in the midst of this crisis are torn between choosing to stay in Australia and considering going back home in their respective countries. However, with many now unemployed and unable to return home, those working to support themselves admits that time is running out. I know a lot of questions are running in our minds at the moment. Feeling overwhelmed or stressed is all very natural and normal reactions to the changing situation that we all find ourselves in. We are being overlooked by the Australian government despite the fact that we international students are playing a big part in making their economy up and running, such as AUD 38 billion a year through university fees and tax payments, and then giving back nothing in a time like this. How disheartening for them to be offering instead a choice to leave this country.

Another Filipino international student, MC, who recently arrived a month ago gave her insights, "I was ecstatic the moment I arrived here in Brisbane knowing that I have come to experience an opportunity that will surely help me boost my career. Yet, I feel so unlucky. I just started my job as a hotel housekeeper when this crisis unexpectedly arose leaving me jobless after a week. I came here with hopes. As long as I still can survive this peril, I'll stay."

However, with this pandemic happening globally, even if we want to go home, most countries have closed their borders. We are left with no choice but to stay until this crisis ends. But even if we stay here, with no jobs, no financial support from our families back home, and with savings that might not last long, how will we be able to survive? We are struggling to make ends meet. As much as we want to go home, what about the journey that we have already started? Should we just let it down the drain? Should we just accept the fact that we are helpless in this country we are in? Should we just go home and face the peril from the pandemic when we arrive in our home countries?

Filipinos have an innate characteristic which is tenacity. We do not limit ourselves to what any crisis wants us to succumb to. The fact that most countries have closed their borders and with expensive flights that are rarely available, should going home even be an option? What are the odds that we may face when we arrive? As our home countries are in lockdown as well, we will only get stuck at home to self-isolate. This is the time where we need to reconsider the journey that we have started and how far we have traveled from our initial steps.
Quarantine Activity Ideas
If you have cooking skills, utilize it. Use available resources at home. Take pictures of your delicacies and post them online. Social media is a tool that enables you to advertise your goods for free.

Now is the time to declutter your wardrobe. If you have unused clothes sitting there for months or even years, sell them. You'll have a clutter-free life and gain extra money as well.

If you're unemployed, start reviewing your resume and applying on job boards online. There are industries such as Aged Care Facilities that hire housekeepers during the COVID-19 outbreak so why not start from that.
Don't let the situation put you in a rut. Make your creative mind work.

Indeed, life is a road. As we journey through life, many roads would come our way. We do not really know where a road will lead us until we take it. There are no guarantees. This is one of the most important things we need to realize about life. Nobody said that choosing to do the right thing all the time would always lead us to happiness, especially in this unprecedented situation we are facing. Decide, and take the risk. Since life offers no guarantee and we would never know what might come out from our decisions, then we might as well take the risk. It is definitely better than keeping ourselves in limbo. Although it is true that one wrong turn could get us lost, it could also be that such a turn could be an opportunity for an adventure, moreover, open more roads. It is all a matter of perspective. We have the choice between being a lost traveler or an accidental tourist of life.

Of which road is to be taken then? It will all be up to you. Trust yourself and do not regret whatever the outcome is. Learn from it instead and remember that you have the chance to make better decisions in the future. Remember, we are all in this together. We either row together or sink together.
---

Wunny, not her real name, is currently studying Diploma of Early Childhood Education and Care at Queensford College in Brisbane, Australia. She has since then transitioned to online classes and has decided to utilize her skills in writing to fight boredom while on quarantine.
She dedicates her piece to her fellow international students who are facing difficult times to look at the brighter side of things.
ENZ Student Guide