Scholarship for Filipinos at Sault College
Published At: June 04, 2020
Scholarships come in every size and form and who wouldn't want to apply for one? I'd do it in a heartbeat! But sometimes, it's difficult to obtain one. Schools will be looking at your GPA, or your extracurricular activities and most of the time, it is the brightest applicants who get to score one. However, that isn't always the case. Sault College, an institution in Ontario, Canada is giving away scholarships plainly for being a Filipino.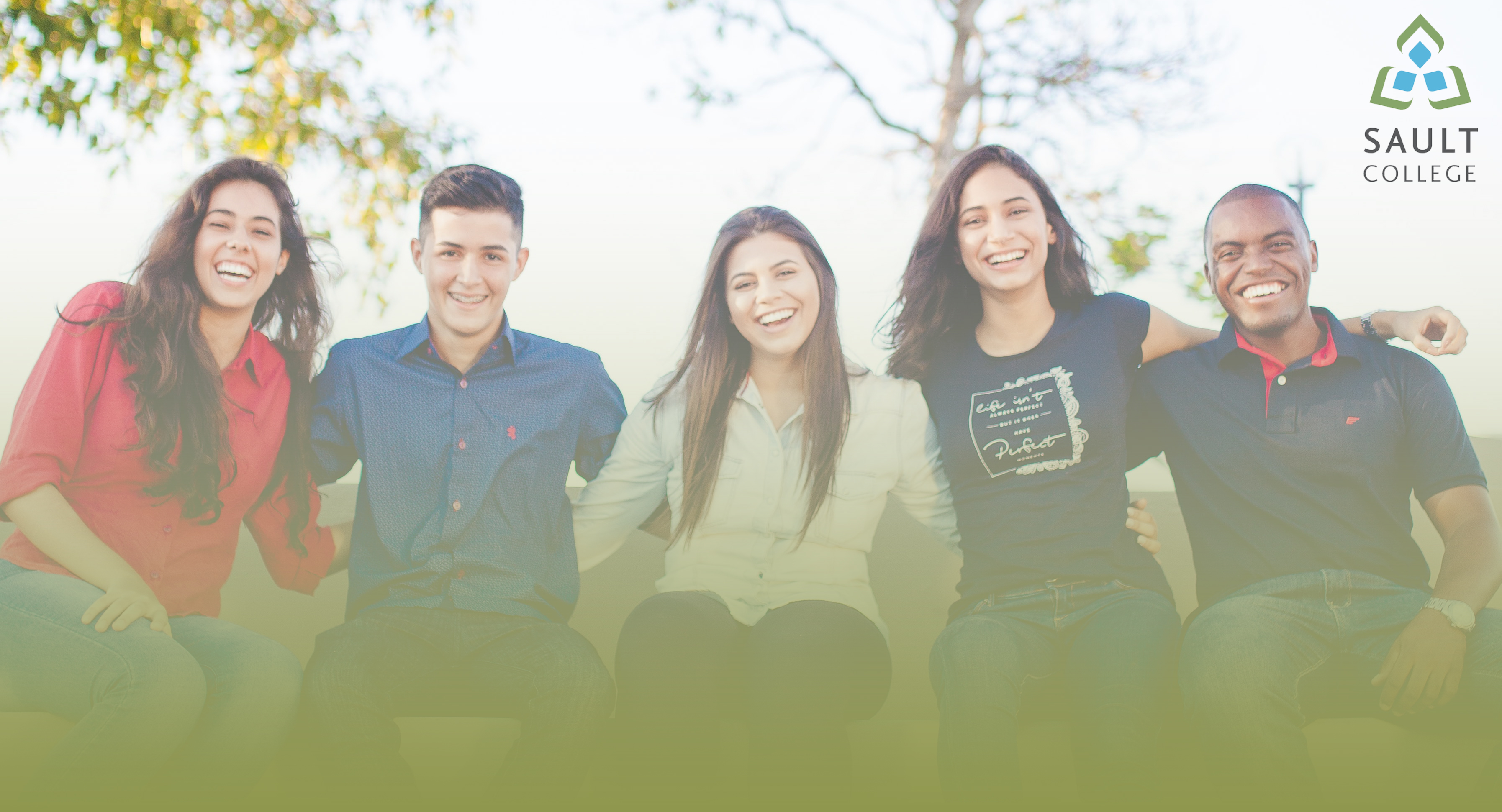 Sault College grants Ontario College certificates, diplomas, advanced diplomas, graduate certificates, and degrees to the graduates of its three campuses: Sault Ste. Marie, Brampton, and Toronto. The college is the largest deliverer of apprenticeship training in all of Northern Ontario.
The college offers over 70 impressive full-time post-secondary program areas to choose from such as Aviation, Health Studies, Community Services, IT Studies, Natural Environment and Outdoor Studies, Justice Studies, Culinary, Media and Design, Skilled Trades and Engineering Technology including Robotics Training.
How does the scholarship work?
1. During the time of your application to Sault College, the school will process your documents and provide you a Letter of Acceptance, free of charge. Most schools will charge an Application Fee of CAD 100 to CAD 250, but Sault College waives an Application Fee worth CAD 100 for Filipino students.
2. Tuition fees including ancillary at Sault College is around CAD 16,500 to CAD 18,500 but with the scholarship being offered to Filipinos, students can get CAD 2,000 off their school fees.
3. An additional CAD 1,000 off of student's tuition fees will also be given to applicants who have at least an IELTS overall band score of of 6.5, with no band less than 6. The school isn't also strict on what type of IELTS test format you should take. It can either be Academic or General Training, just as long as you submit it during the time of application.
100 + 2,000 + 1,000 = 3,100 (Php 117,800 Savings)
The scholarship will be spread across two semesters only during freshman year. This will enable you to kickstart your study abroad dreams and turn them into reality, at a discounted price. So if you want to avail Sault College's scholarship for Filipinos, be sure to give us a note at hello@enzconsultancy.com so we can start your application process.

ENZ Student Guide