Study at the heart of London, Ontario At Fanshawe College
Published At: March 27, 2020
Just the ring of the name London makes everyone think of Buckingham Palace where the royal family resides, or the children's song London Bridge is falling down, or the romantic movie Notting Hill. At least for people who have only read, seen, or heard of the place in popular culture, London is the capital of England and no less than the United Kingdom. London, however, shares the same name with a number of different cities across the globe and one of them is situated in the province of Ontario, in Canada.
The City of London is a two-hour drive to Toronto and Niagara Falls as well as the U.S. border to Michigan and New York. It has a population of 380,000 and more than 11,000 are immigrants. It is known as the Forest City with over 200 parks and in a region surrounded by the world's largest fresh water lakes. It is also home to Budweiser Gardens, the sports-entertainment centre that draws the biggest names in music and sports. And when it comes to education, over 45,000 college and university students study every year at academic institutions, one of them being Fanshawe College.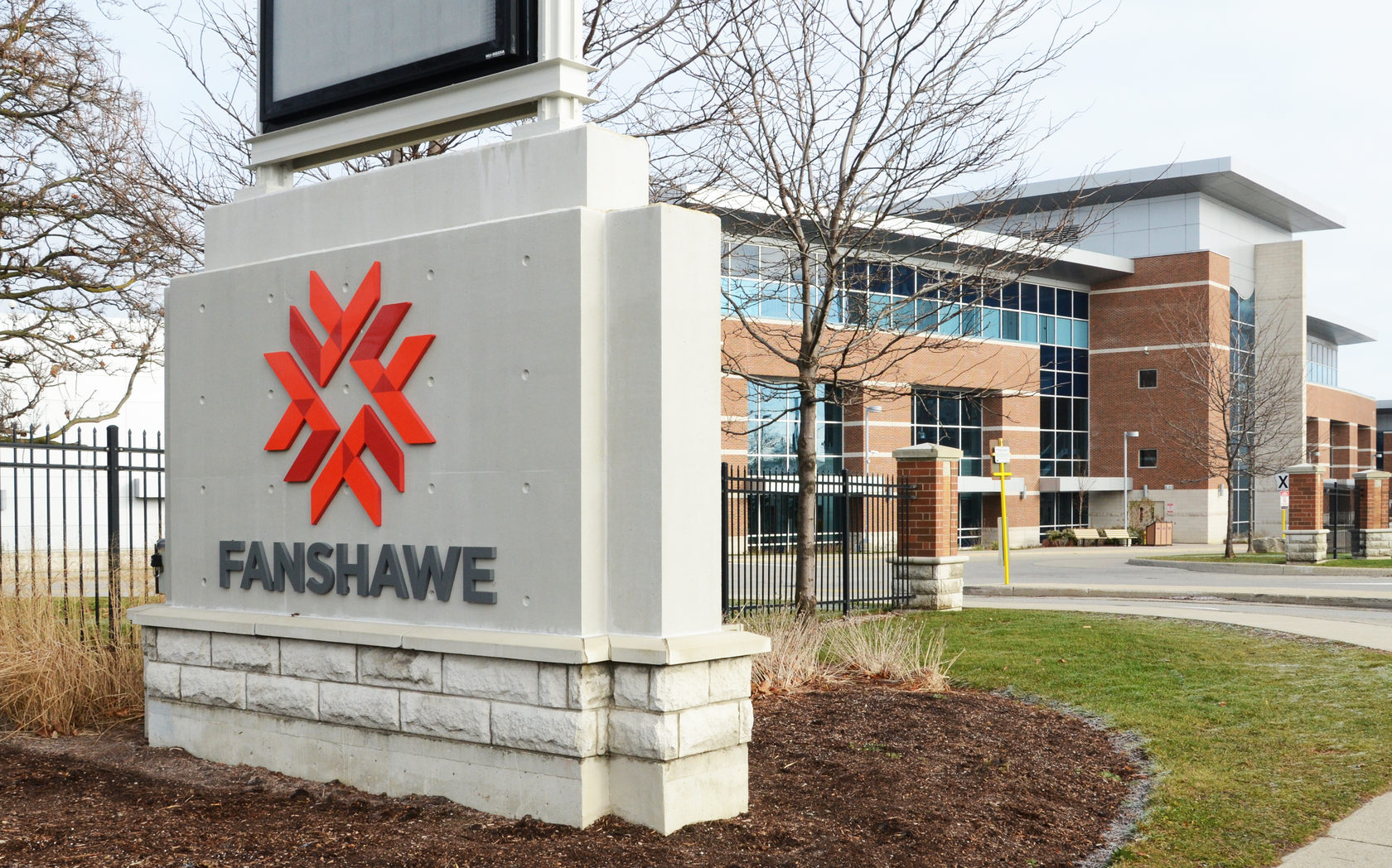 Fanshawe College is a comprehensive college serving the greater London region by providing flexible learning arrangements and experiential education opportunities developed in response to labour market needs. Fanshawe is one of Ontario's largest colleges – with campuses in London, Simcoe, St. Thomas and Woodstock.
Fanshawe has served close to half a million people with a promise to educate, engage, empower, and excite. Students have the option of more than 200 degree, diploma, certificate and apprenticeship programs. Fanshawe assists students to unlock their potential and achieve success in a variety of disciplines including applied arts, business, health care, human services, hospitality, and technology. Fanshawe also plays an important role in providing re-skilling and skill upgrading opportunities for mature learners through the design and delivery of custom training.
A recent survey shows that 90% of the school's graduates found jobs within six months of graduation, four per cent higher than the provincial average. Among employers who hire Fanshawe alumni, nearly 86% were satisfied with the skills and contributions brought to the company by the graduates. This is "a testament to the hard work of our faculty and staff who prepare our students for careers upon graduation," as stated by the school's president, Peter Devlin.
Reasons Why to Study at Fanshawe College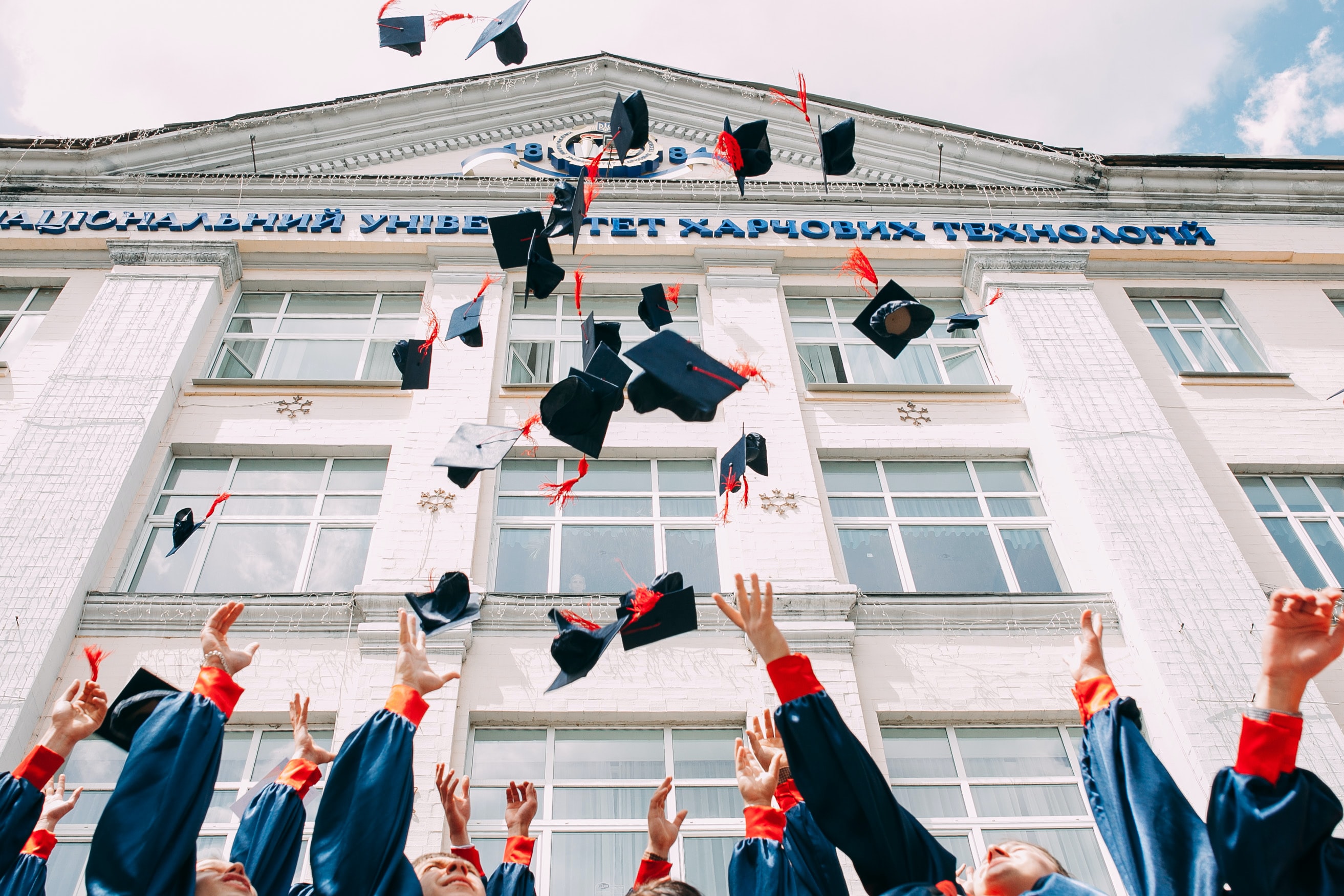 1. Post Graduate Work Permit(PGWP) Eligible
Being eligible for PGWP is something that a lot of international students are aiming for when studying in Canada. This will allow them to stay in Australia to join the Canadian work force after accomplishing their degrees. Fanshawe College is a public institution and is a Designated Learning Institution(DLI) which makes their graduates eligible to apply for PGWP.
2. IELTS is not a requirement
Most Canadian schools regard IELTS as an admission requirement to vouch the English ability of international students but since Filipinos consider English as their second language, Fanshawe College made the exception and waived the IELTS requirement to students coming from the Philippines. An alternative in-house diagnostic exam was then created for students to accomplish once classes begin.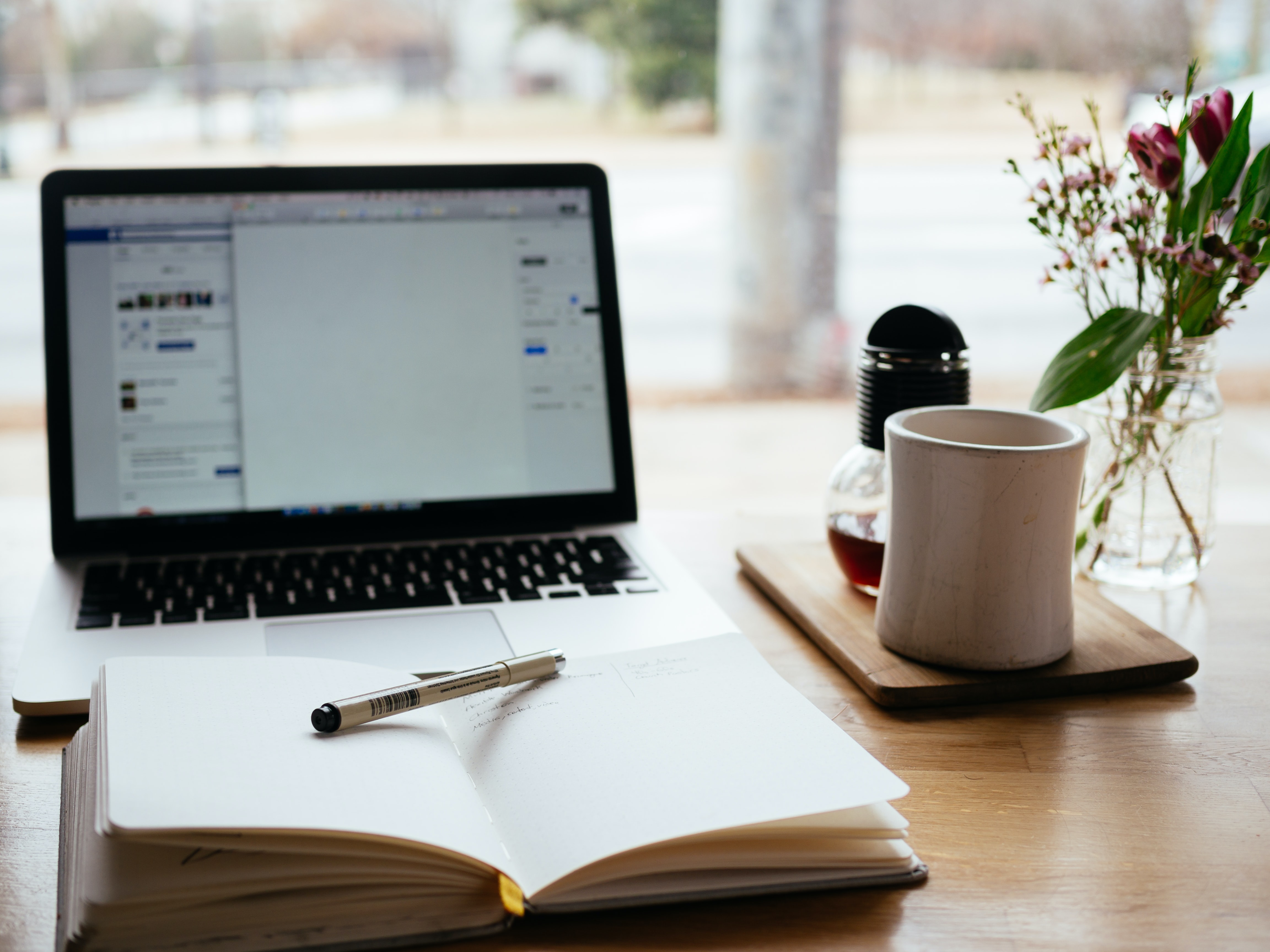 3. Free Airport Pick-Up and Accommodation for 2 Days
Majority of international students worry about their first day in a new environment and Fanshawe College understands that struggle which is why they are offering an airport greeting, transportation from Toronto Airport to London, Ontario, and a two-night hotel accommodation to their international students through the Fanshawe Cares Arrival Services. This will lessen the anxiety that new students face upon arrival.
Study at the heart of London, Ontario. Study at Fanshawe College.
Curious about Fanshawe College? Talk to us at hello@enzconsultancy.com!
ENZ Student Guide