Study in the Home of the Tasmanian Devil
Published At: June 30, 2020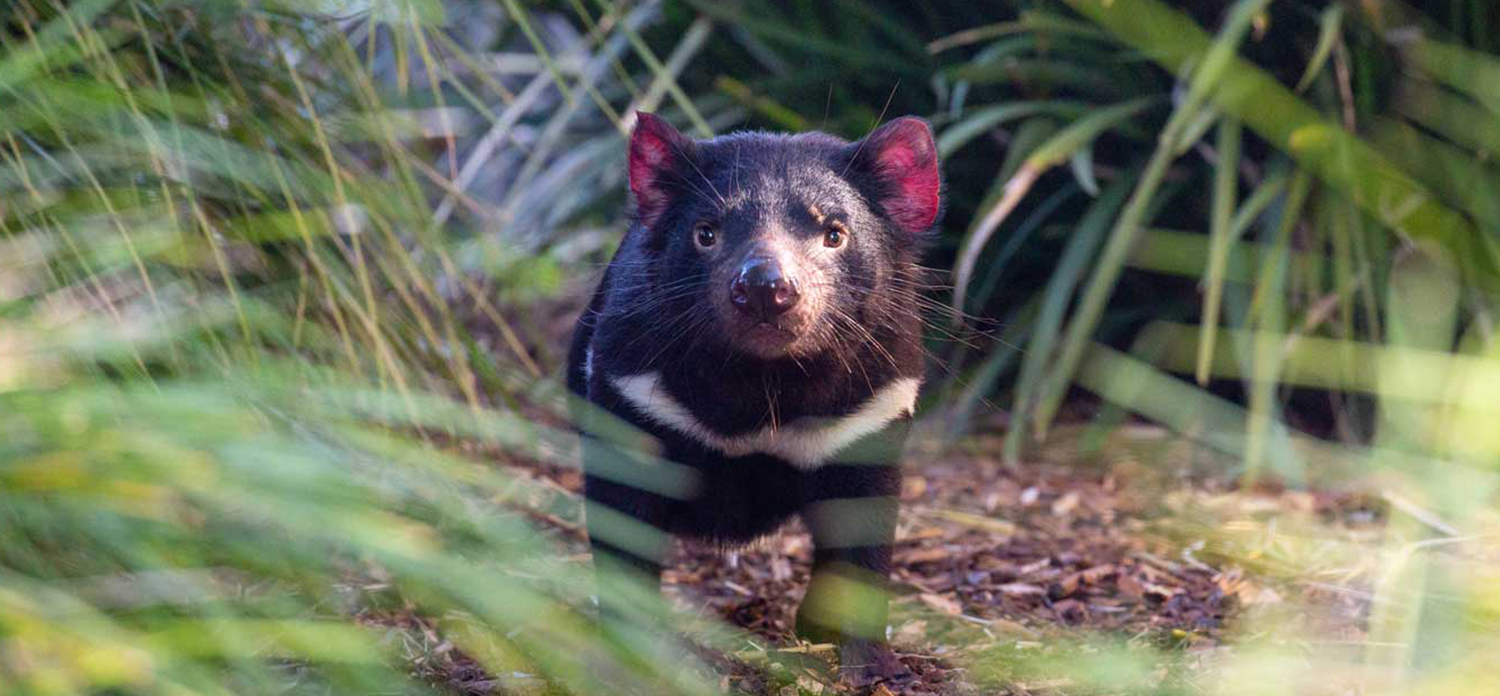 As a child, we might have watched an episode or two of Looney Tunes every day when our parents made the television our babysitter. We were introduced to an amazing ensemble including, but not limited to, Road Runner, Bugs Bunny, Sylvester, Daffy Duck, and a seemingly bizarre character that spins like a tornado and almost always has its scary fangs on display - the Tasmanian Devil. The Looney Tunes characters may be the product of one's artistic imagination, but they were mostly inspired by real-life animals like rabbits, cats, ducks, pigs, and the Tasmanian Devil, a marsupial, which can only be found in Australia's island state of Tasmania.
Tasmania, home to just 500,000 people, is as intimate as it is beautiful. Tasmania's two major cities are Hobart and Launceston. The gorgeous capital, Hobart, is home to one of the most interesting art galleries in the world, while northern Launceston is one of the few cities on the planet to be wrapped around a gorge. Travel anywhere in the island state and in just a few hours you can go from beach-lined coasts to mountain areas listed as a World Heritage site. Along the way, you'll pass welcoming farm-gate producers, cellar doors and restaurants specializing in fresh local produce.
The name Tasmania may always remain to be linked with the famed cartoon character but the island state has so much more to offer especially for international students wanting to experience living in an underrated side of Australia.
The style of education that all students are provided within Tasmania is unique. Studying at one of Tasmania's government schools or TasTAFE means entering an educational system that prides itself on providing students with outstanding care and support. Class sizes are smaller making each student have one-on-one, individual teacher support and staff support. Perhaps the most distinctive aspect of Tasmania's education system is this individualized treatment – each student can get the care, help, and attention they deserve.
Education style in Tasmanian schools and TasTAFE is very realistic in nature -- not only does one learn the definition of subjects, but one will also learn how to apply them. Students are encouraged to work in teams and to think creatively. Practical learning goes a step further in TasTAFE – once you know the principle, you'll be able to apply it in real life, whether in a virtual work environment or through placements for work experience.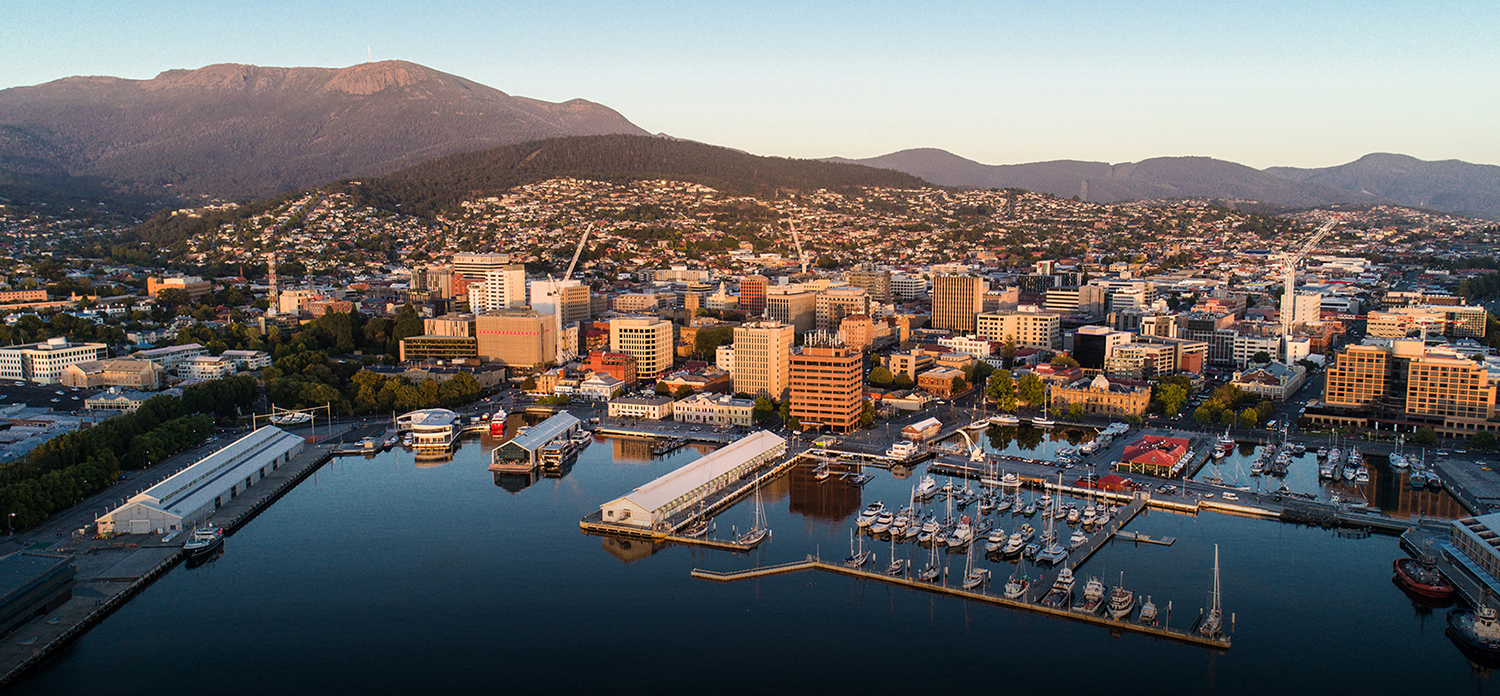 TasTAFE is Tasmania's largest Registered Training Organization (RTO), and one of Australia's 10 largest RTOs. Owned by the Tasmanian Government, TasTAFE provides local and foreign students a wide variety of nationally recognized qualifications from Certificate III to Advanced Diploma level.
A TasTAFE certification will provide one with practical knowledge and skills in the workplace which are in demand in industries around the world. If you are also looking for a university degree, the successful completion of your TAFE education will offer you advanced standing into university degrees across Australia. TasTAFE offers Diploma + Degree pathways to the University of Tasmania, which provide graduates with both a TasTAFE qualification and a university degree.
Things to Consider
Cost of Living
Living expenses in Tasmanian cities are relatively low, and tuition fees are among Australia's most competitive. As a Tasmanian student, one is paying less for accommodation, transportation, and general expenses. A 2011 Household Expenditure Survey by the Australian Bureau of Statistics showed that Tasmanian households had the lowest average weekly costs than most other Australian states and territories, but may still vary depending on one's lifestyle.
Work Rights
It is possible to work part-time while studying at Tasmania. It provides another opportunity for international students to practice English and learn more about Tasmania. Most people in Australia who are on a student visa are permitted to work up to 20 hours a week during the holidays while studying and full time during public holidays and course breaks. Students often find jobs in restaurants, retail, or unskilled labor, earning about $20-$25 an hour.
The cities of Tasmania are safe, accommodating, and offer a secure study and living atmosphere. Offering a lively cultural and arts scene, cafes and restaurants, markets and music festivals, Tasmania welcomes with open arms foreign students to be part of its growing and thriving community.
---
Ready to fly to Tasmania but don't know where to start?
Fill up our E-Assessment Form so we can reach out to you.
---
Sources:
https://www.australia.com/en/places/tasmania.html
https://study.tas.gov.au/

ENZ Student Guide