Tips on how to earn while you learn in Canada!
Published At: May 08, 2019

Are you planning to study in Canada? Did you know that you can work while studying in Canada? Working in Canada can help you develop business contacts and gain practical experience for the future. It can even help you immigrate to Canada after you graduate. Here are some ways for you to earn while you learn.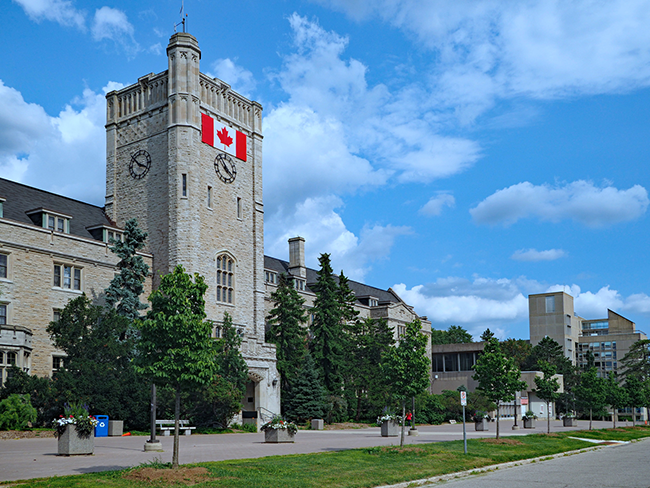 On-Campus Work
This refers to all the buildings on your university or college campus.
If your school has more than one campus, you may only be allowed to work at the campus where you attend classes. Check with the school's administration for available jobs inside the campus.
If you are working as a teaching or research assistant and your work relates to a research grant, you may be able to work at a library, hospital or research center that is part of the college or university—even if they are not on the campus.
Off-Campus Work
Generally, international students can work up to 20 hours per week:
During regular school sessions or while you are studying as part of an intensive program with no planned breaks.
If your studies are part-time because you are finishing the last session of your program.
If you are a graduate student who has finished the required courses for your degree.
You can work full-time:
During official school breaks, such as the winter and summer holidays or spring break.
After you finish your studies if you have applied for a non-student work permit.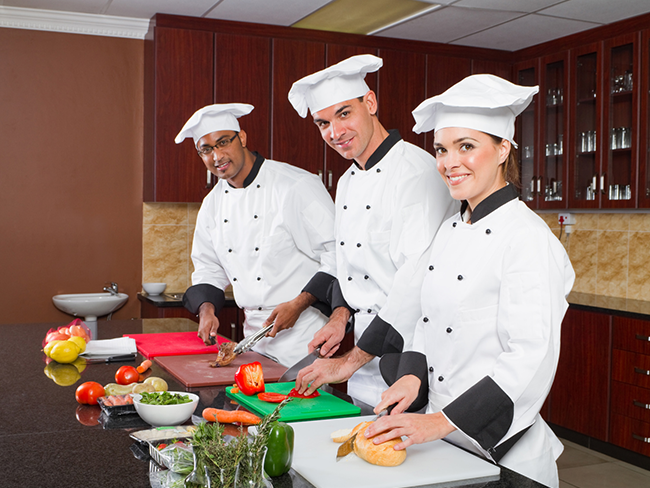 Co-op Placements
When you are part of a co-op program at a college or university, you can apply for a co-op work permit if:
You have a valid study permit.
Working is integrated into your study program in Canada.
You have a letter from your school that confirms all students in your program need to complete work placements to get their degree.
Your co-op or internship is 50% or less of the total program of study.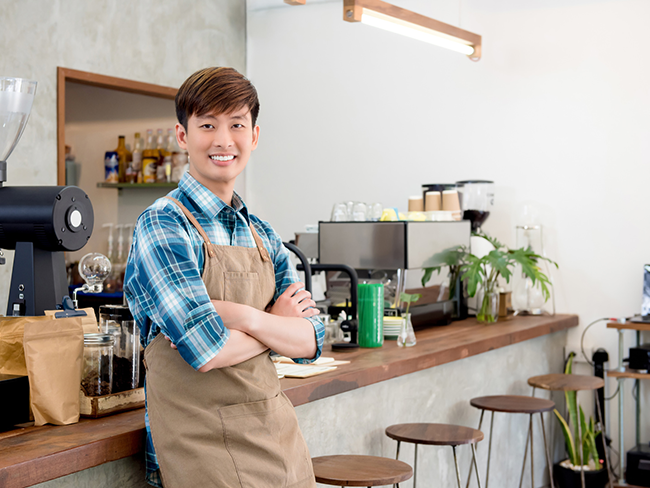 Interships
An internship provides you with on-the-job training. By working as an intern, you gain knowledge and skills to help you succeed in a trade or profession.
ENZ Student Guide