Too Afraid to Commit to a Masters Degree? Go for a Post Graduate Diploma Instead
Published At: July 03, 2020
It definitely is a high time when you graduate from a university. All those grueling moments in school has finally come to give you the sweet taste of victory. For a moment, you look at the horizon and for once in your life, you feel content. With pride, you hold in your hands your diploma, a reward for years of hard work and sacrifice.

But what comes next?

You can definitely start looking for a job. It is but the most popular path after finishing a Bachelors after all. Don't we all want to earn our own money so we can buy everything that we have ever wanted and move out from our parent's house? However, there is still a big chunk of university graduates who just do not want to stop learning. If you are one of them, you might want to pursue a post graduate degree. There's the master's, the doctorate, and then there's the postgraduate certificate and postgraduate diploma. You might be familiar with the two former options but the latter two are just as valuable. They all offer a student an advanced level of education in one's chosen area of study.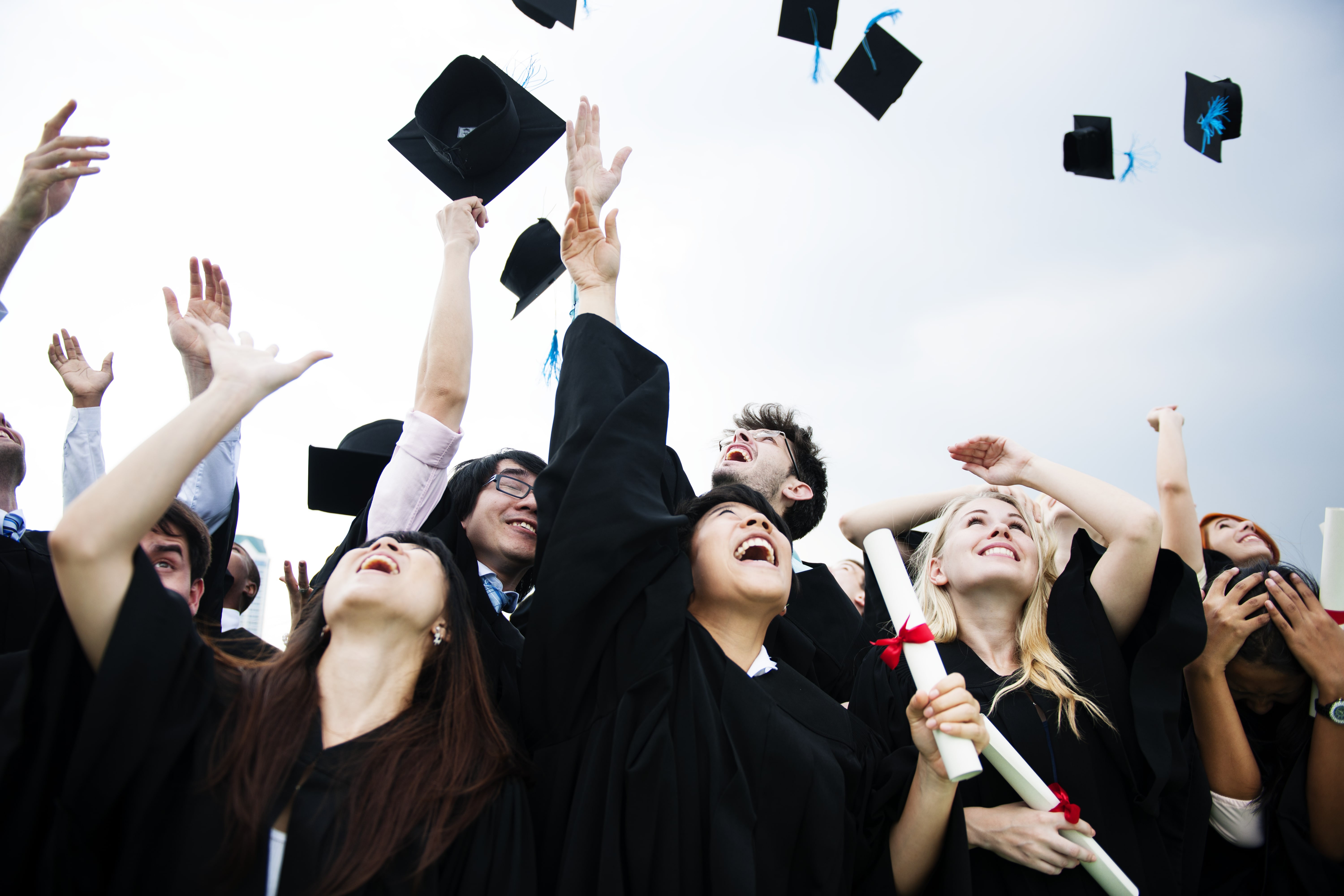 "Graduate Diplomas typically require completion of a bachelor's degree or higher. In some cases, admission can be on the basis of significant work experience. These courses are usually delivered by universities and private providers and take twelve months to complete."
ECA College is one of the many institutions that offers post graduate diplomas. In fact, they are introducing a new program, the Graduate Diploma of Management (Learning). It is a leading one-year business management program being offered at the school's Sydney and Melbourne campus for tomorrow's business leaders to gain essential knowledge and skills for today's global economy. Tuition fee for the program is only AUD 12,000, which is relatively cheaper than in most schools.

So, if you know that you have the heart and mind of a leader and want to be a great one, this program offers a variety of career outcomes such as Business Development Manager, Manager, Learning & Change Management, Training and Development Manager, Career Development Manager, Human Resource Manager, and a lot more. This might just be your ticket in changing the world and who knows, you might not be afraid of commitment after all? You can advance to a Master of Business and Project Management program at Asia Pacific International College (APIC) after completing eight units of the Graduate Diploma of Management (Learning) program. Undergoing the master's program will help you demonstrate creative ways in solving conflicts while having a high level autonomy, responsibility and accountability. In other words, it will set you apart from a boss who pushes around, to a leader who motivates and inspires. Tuition fee for the master's program is only AUD 19,770. Not that it's mandatory to top off your Graduate Diploma with a Master's, but why not?

Ready to unleash the leader in you? Start your application by filling up this form https://bit.ly/E-AssessmentForm or by sending your resume to hello@enzconsultancy.com for a FREE initial assessment!

ENZ Student Guide