Would you study Higher Education with ECA?
Published At: January 31, 2020
There are those people who would take one- or two-year vocational courses just because it's more affordable and it gets the job done. What they don't see is the advantages of studying higher education. After finishing a Bachelor or Master's degree, students would benefit from the eligibility to apply for a graduate visa, which means you'll have additional years of stay in Australia and you can use that time to study another course or work full time. This is something that most vocational course graduates do not have the privilege of obtaining. The following are three of Education Centre of Australia (ECA)'s partner college and universities:
Victoria University - Sydney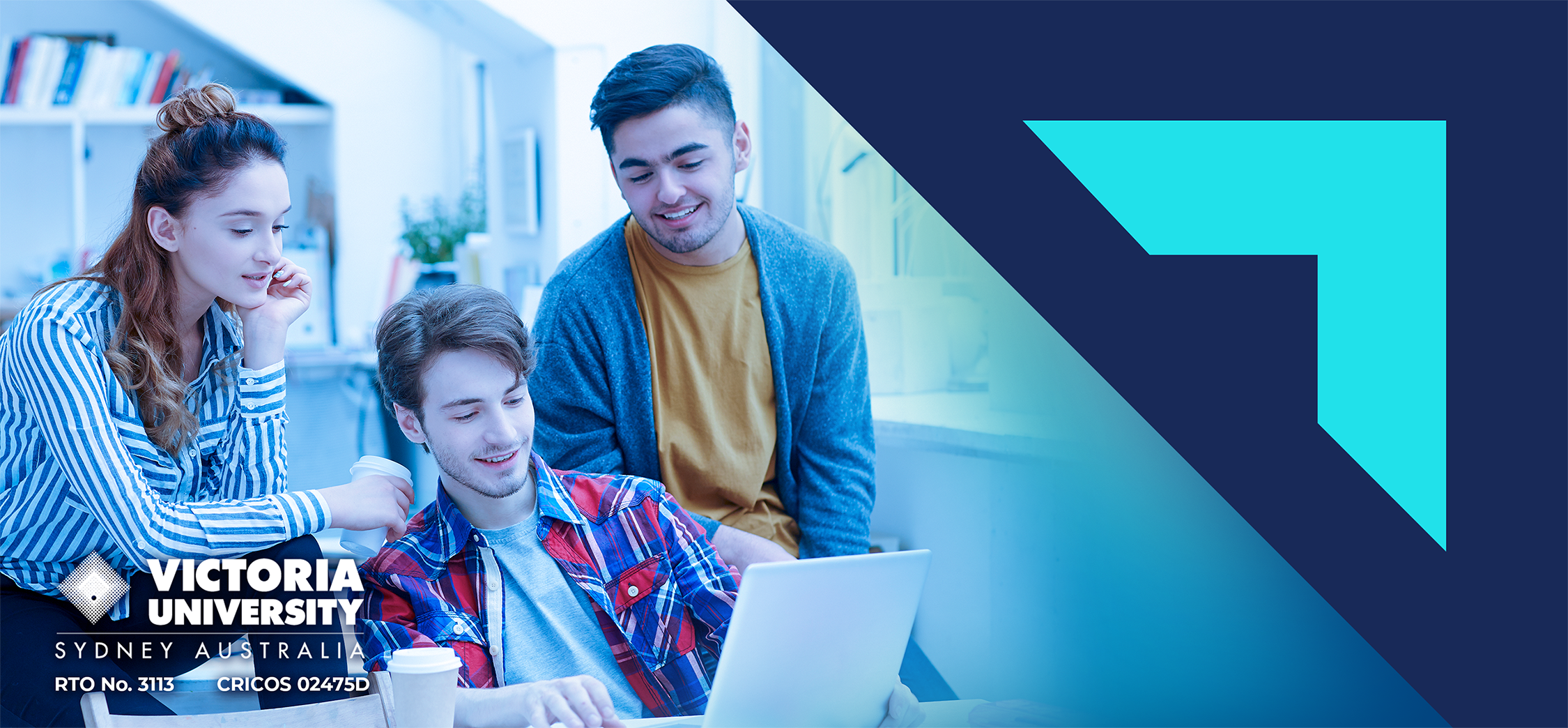 Victoria University is a world-class university, ranking in the top 2% of universities worldwide (Times Higher Education World University Rankings 2019). Its Sydney branch is an international-only campus where students come from over 45 different countries around the world to study at a modern, accessible campus, situated in the heart of one of the world's most livable cities. As a student, you will have access to excellent academic staff as well as friendly support staff to help you settle into student life. The campus is in a perfect location for enjoying the city of Sydney. It is only a walking distance from cafes, restaurants, shopping, parks and the state library. It puts everything you need within easy reach.

Victoria University-Sydney is a master in the fields of Accounting, Computer Science and Business. Its Bachelor and Master degrees in Accounting are both accredited by CPA Australia and the Chartered Accountants Australia and New Zealand (CA ANZ). Meanwhile, based on the Times Higher Education World University Rankings by Subject 2019, Victoria University ranks 7th in Australia when it comes to Computer Science. Then the school currently offers four related courses: Bachelor of Business (Information Systems Management), Master of Business (Enterprise Resource Planning Systems), Bachelor of Information Technology, and Master of Applied Information Technology. The last two courses are recognized by the Australian Computer Society. For business-minded people, you might also want to consider studying Master of Business (Enterprise Resource Planning Systems) as it is one of the most comprehensive ERP and Business Analytics programs in the world, with an emphasis on SAP R/3.

Aside from the affordable university tuition, Victoria University is also offering the VU High Achievers Scholarship to eligible students with a possible total value of up to AU$12,000 for Bachelor courses and AU$8,000 to Master courses. That means more savings just for you.
Asia-Pacific International College (APIC)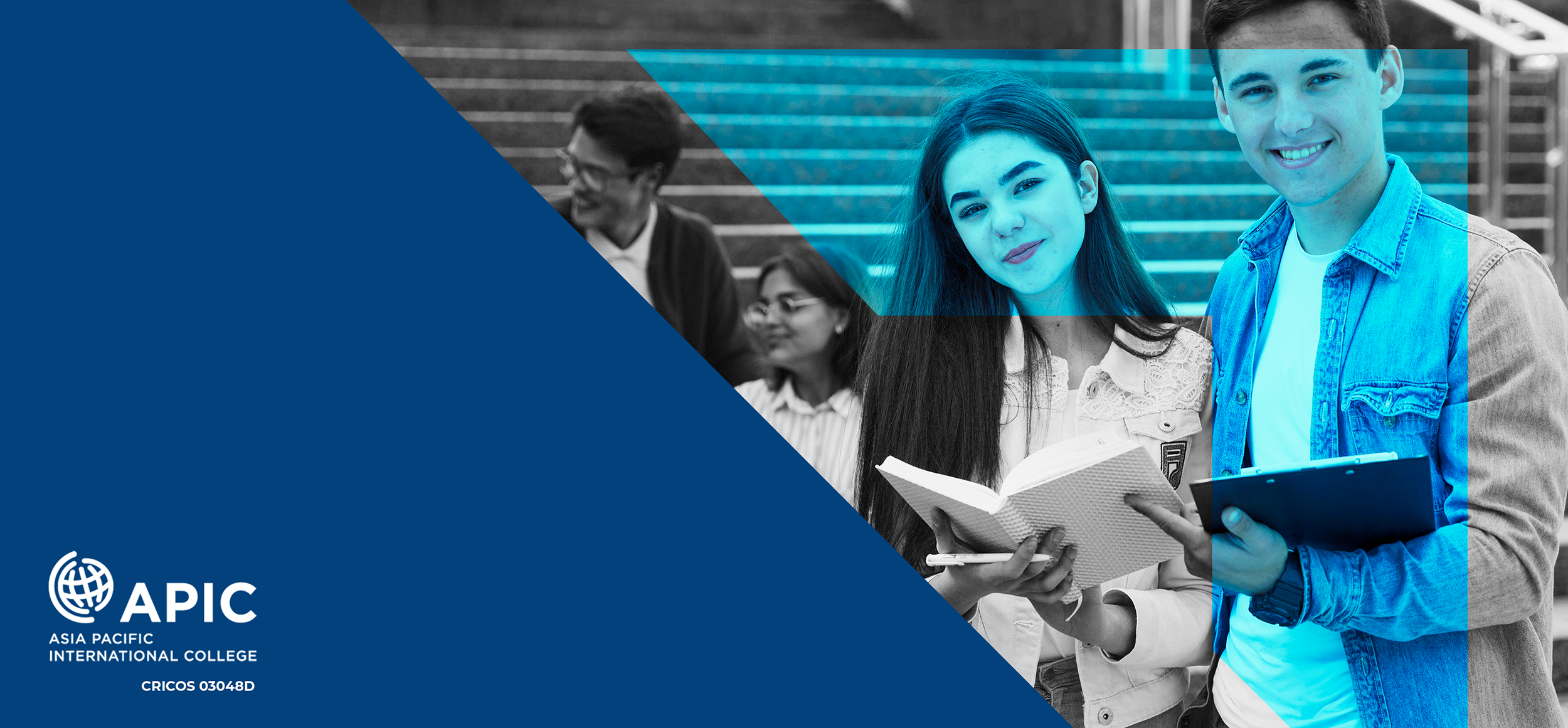 Asia Pacific International College (APIC) is a dynamic Australian Higher Education Institution offering undergraduate and postgraduate degree courses at two campuses in Australia – Sydney and Melbourne. APIC´s courses are accredited by the Tertiary Education Quality and Standards Agency (TEQSA), Australia's independent national quality assurance and regulatory agency for higher education.

The International Student Barometer (ISB) is a leading benchmarking tool used to track the international student experience, garnering feedback from over 3M students worldwide across all student types, levels and years of study. Based on the latest results, APIC students' overall satisfaction was 94.8% which is considerably higher than the industry standards: 88.5% for AU NUHEPs, 89% for AU Higher Education and 88.9% for global Higher Education.

The school's Bachelor of Business is professionally accredited with CPA Australia and Chartered Accountants ANZ and meets the academic requirements for entry into the CPA/CA programs. On the other hand, the Master of Business and Project Management is endorsed by the Australian Institute of Project Management.
Higher Education tuition fees are affordable. The High Achievers Scholarship is also available for eligible students who apply to the APIC courses. Asia Pacific International College (APIC) currently does not require financial requirements. This means that you do not have to show proof of funds a.k.a. NO SHOW MONEY.
Swinburne University of Technology (SUT) Sydney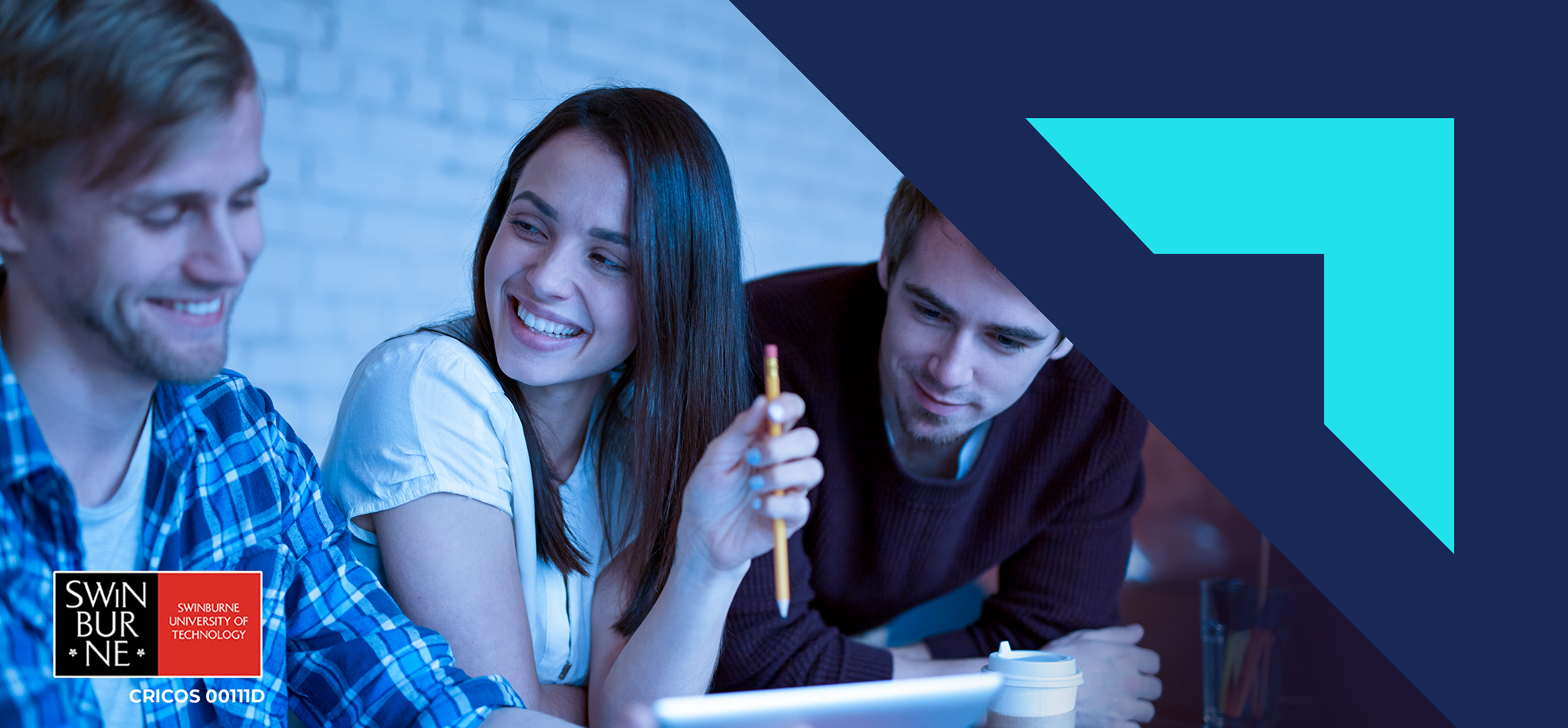 Swinburne is a world-ranked university leading the way in innovation, industry engagement and social inclusion. Our education, high-quality research, and industry partnerships create positive change for students, staff and the community.

Swinburne has an international reputation for quality research that connects science and technology with business and the community. Our standing in prestigious world academic ranking lists reflects our commitment to high-quality teaching, research, and graduate outcomes. The school is in the Top 45 in the World under 50 Years Old based on the QS Rankings 50 Under 50, 2019, Top 300 in graduate employability 2019 QS Graduate Employability Rankings, Top 200 in Engineering Civil & Structural in 2018 QS World University Rankings by Subject, and Top 250 in Computer Science and Information Systems.

Swinburne University of Technology (SUT) Sydney also offers scholarships of up to 25% off tuition fees available for eligible students.
Education Centre of Australia (ECA) offers courses that may be the cheapest you can find in the Land Down Under without sacrificing its quality of education. Now if you're still asking yourself if you can afford it, let me give you a tap on the shoulder as a form of reassurance. YES, you can!
---
Sources
https://www.linkedin.com/school/victoria-university-sydney/
https://www.vu.edu.au/vu-sydney
https://www.swinburne.edu.au/sydney/
---
ENZ Student Guide