Get the best of both worlds at City University Vancouver
Published At: May 08, 2020
Study in Canada and your degree will very much likely be recognized in the US and vice versa, but what if you can have the best of both worlds?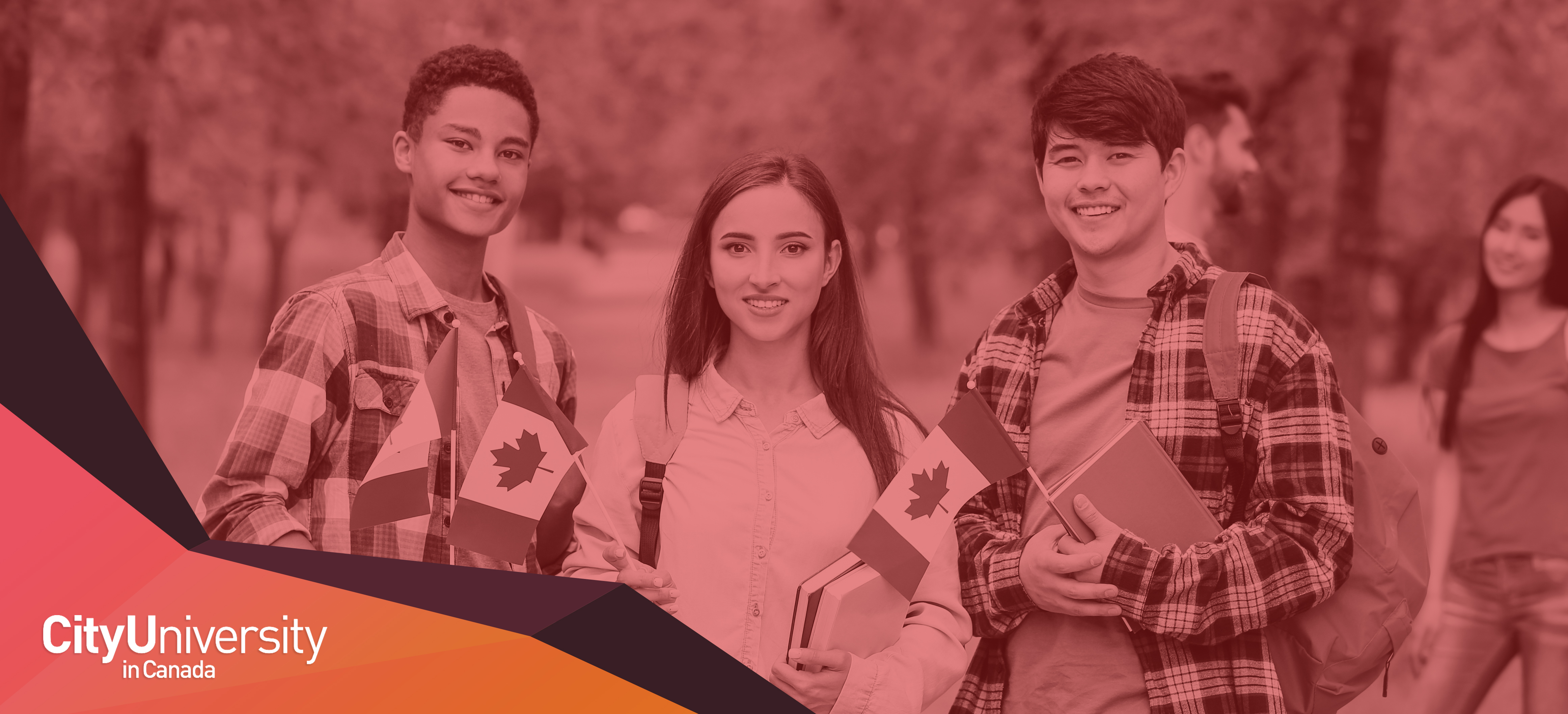 For most Pinoys, stepping foot in the U.S. is the dream. The American dream, however, as magical as it may seem, comes with a price tag. A hefty price, that is! This is where Canada comes in as an alternative study destination. Sure, they aren't the same thing. Who are we kidding? But like Toronto is to Buffalo, New York, and Vancouver is to Seattle, Washington, the quality of American and Canadian education is very much close to each other. Study in Canada and your degree will very much likely be recognized in the US and vice versa, but what if you can have the best of both worlds?
College education in Canada costs a lot less than that of its US counterpart. That alone is already the ultimate selling factor of the Canadian education but City University just made it so much more appealing -- If you take the Bachelor of Arts in Management program, you will be rewarded a US degree in Canada, and you will be eligible to apply for a Post Graduate Work Permit(PGWP) which will allow you to stay in Canada for up to three more years after graduation. And unlike in the Philippines where you can accomplish a Bachelors's in a minimum of three years, at City University, you can earn your degree in as swift as 18 months! Talk about getting twice as much done in half the time.
If you think City University has laid out all their cards, think again. Apart from getting a US degree in Canada at a shorter duration, IELTS can also be waived. So, if you worry about flunking the English test while preparing your requirements for admission, need not worry as you can do so without it. No IELTS, no problemo for as long as you obtain a Certificate of English as a Medium of Instruction from the Philippine school where you were enrolled at the latest.
It also comes in handy that the total tuition fee rate for the Bachelor of Arts in Management program is 3-4 times more affordable than its US school counterparts. At CAD 25,300 which is already inclusive of tuition, books, and supplies, it's quite a steal. City University also offers a flexible payment schedule as it can give you up to four installments per year. You only need to pay an upfront fee of CAD 3,000 as a down payment before commencing your course, which isn't so bad.
Here's the fun part: Classes are being held 3 days a week, 5 hours per day. You should know that as an international student, you have all the right to work part-time so with the remaining 4 days that you are free from the school premises, you might just as well dive into the Canadian workforce and get paid for it. Not only do you gain valuable experiences but you will also receive your own salary which you can use for your daily living and as a supplement to the allowance, your parents will be giving you.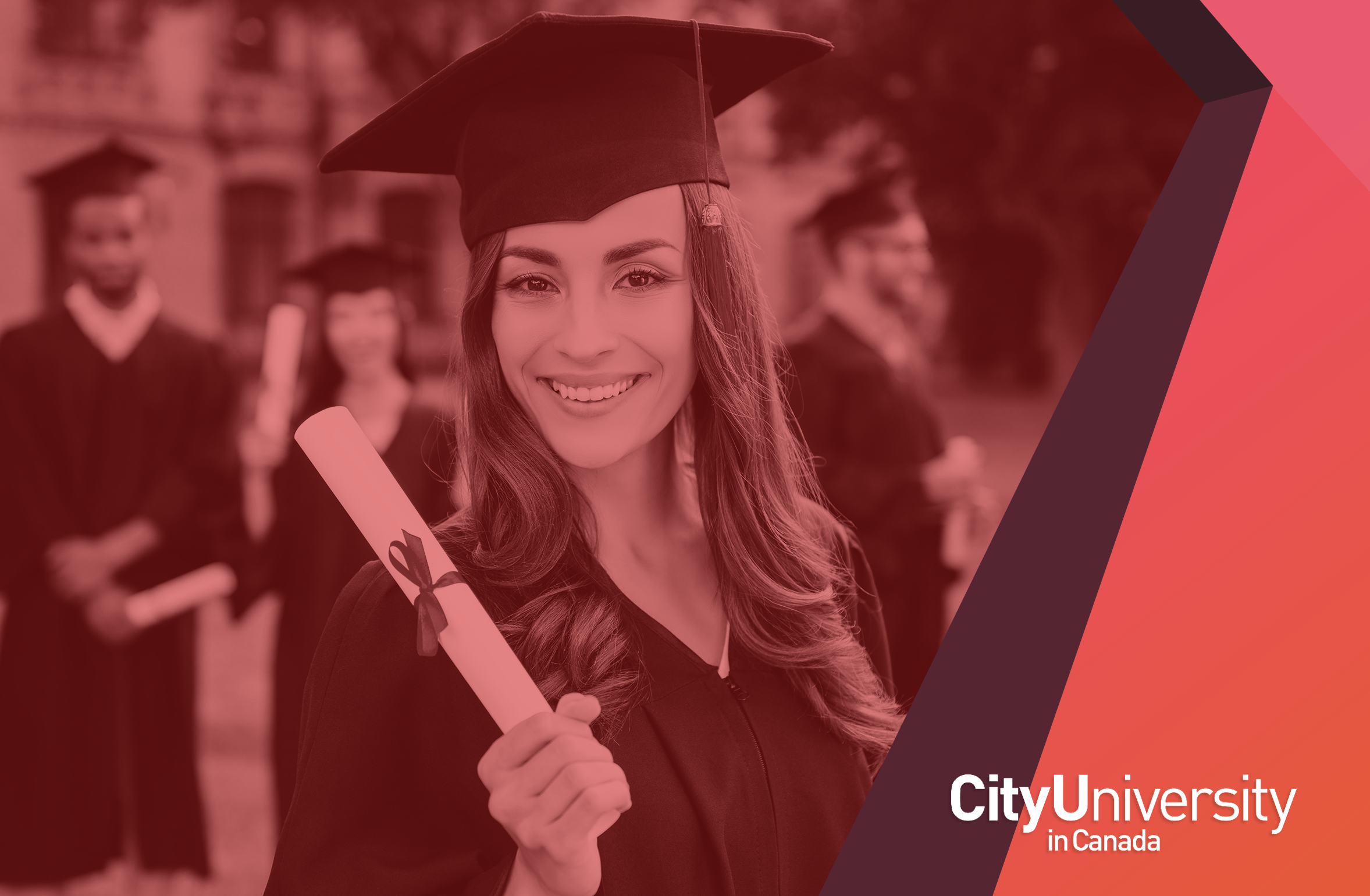 In a way, Canada is no different from the US. Both countries have English as their mother tongue. Geography-wise, they're friendly neighbors. Aside from the government, any differences that might be encountered may go unnoticed. So, if you are thinking of pursuing a US degree at an affordable rate, why not choose City University?
Have any questions? Let's talk it out at canada@enzconsultancy.com

ENZ Student Guide