Immigration changes starting July 1
Published At: July 01, 2019
Australia's immigration system is set to change effective today, July 1, 2019. Such a system is becoming the most complex and unstable piece of legislation changing with every political whim." According to Mr. Paul Dizon, practicing immigration law for nine years.
Due to the instability of the system, potential applicants need to be aware of the changes that could potentially affect their plans. The government is again to set quotas and planning levels for spots in state sponsorship and skilled migration, he added.

If you are a student applying for a visa in Australia, it is good to plan ahead and know these new changes:
1. Visa Fees Increase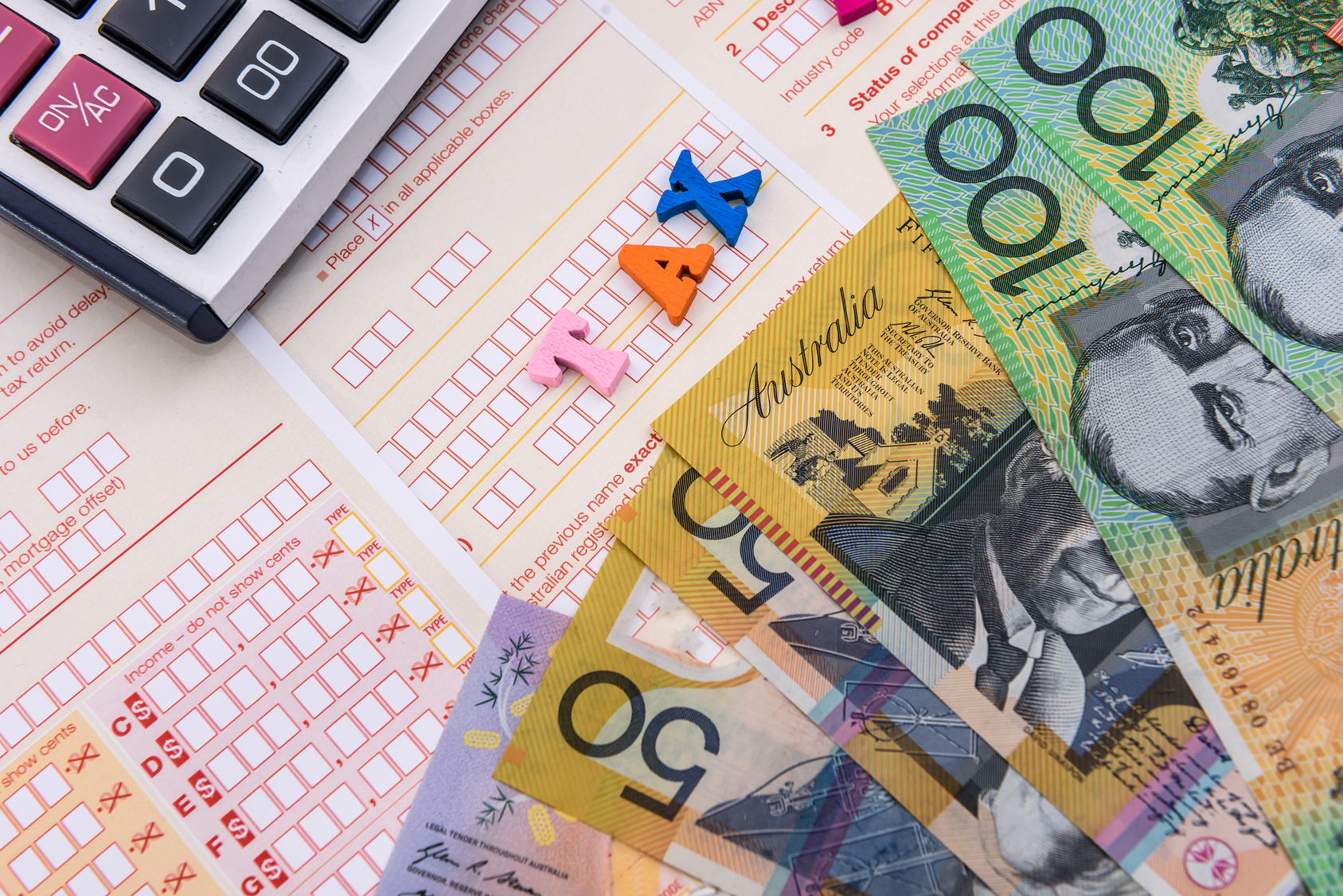 Most visa types will increase by 5.4% beginning July 1.
Student Visa will increase from AUD575 to AUD606

General Skilled Migration visas will increase from $3,755 to $3,958

Partner visas will increase from $7,160 to $7,547
No Changes for Visa fees for the 600 Visitor visa and 143 Contributory Parent visa.
2. Changes in the points test system for skilled independent migrants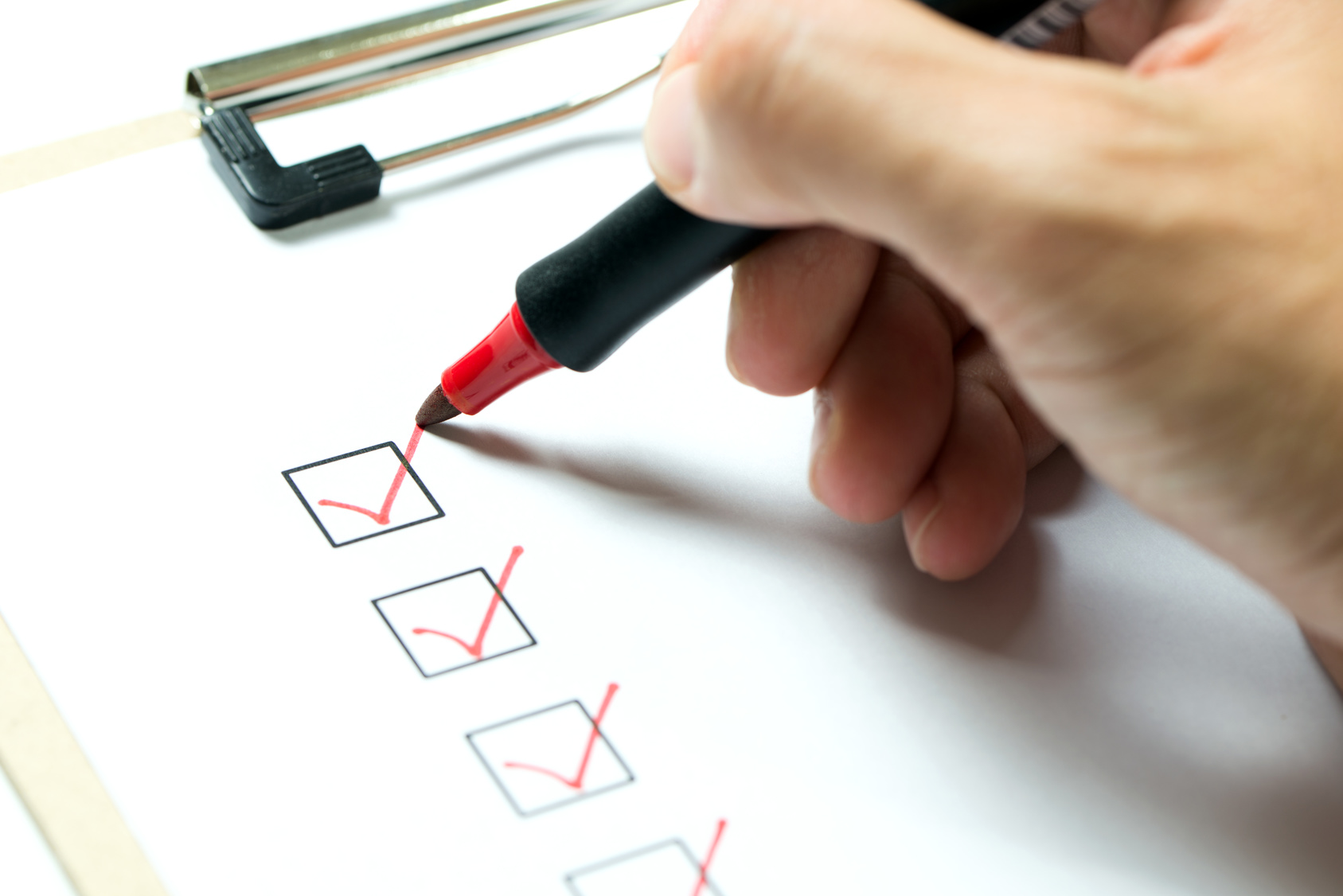 According to Mr. Dizon, the points test system will change beginning in November 2019.
Some of the changes to the system include "awarding additional points; including, applicants who are single, partners who have good English skills and applicants that are sponsored by a state government or relative in a regional area."
3. More stringent rules for partner visas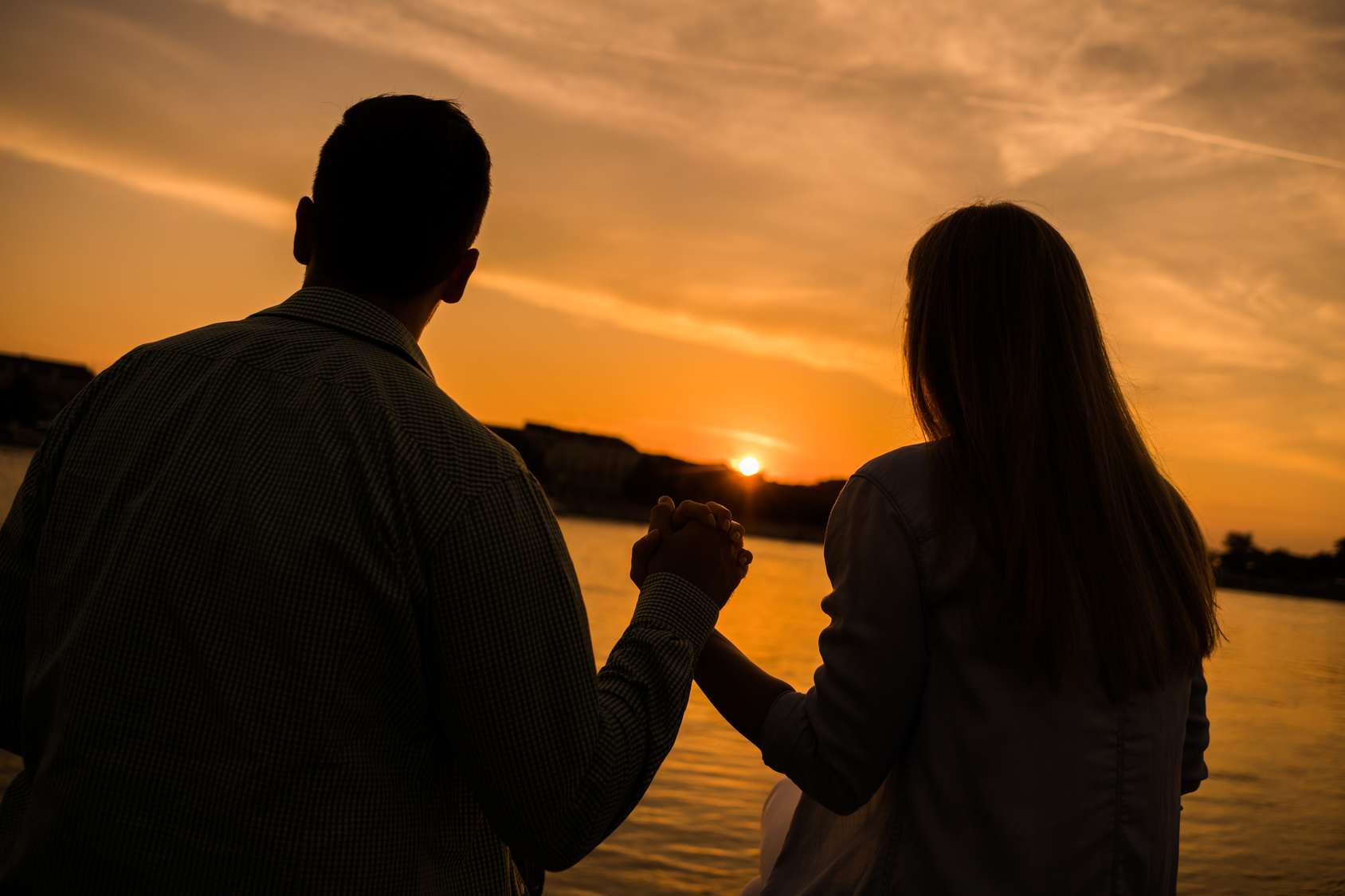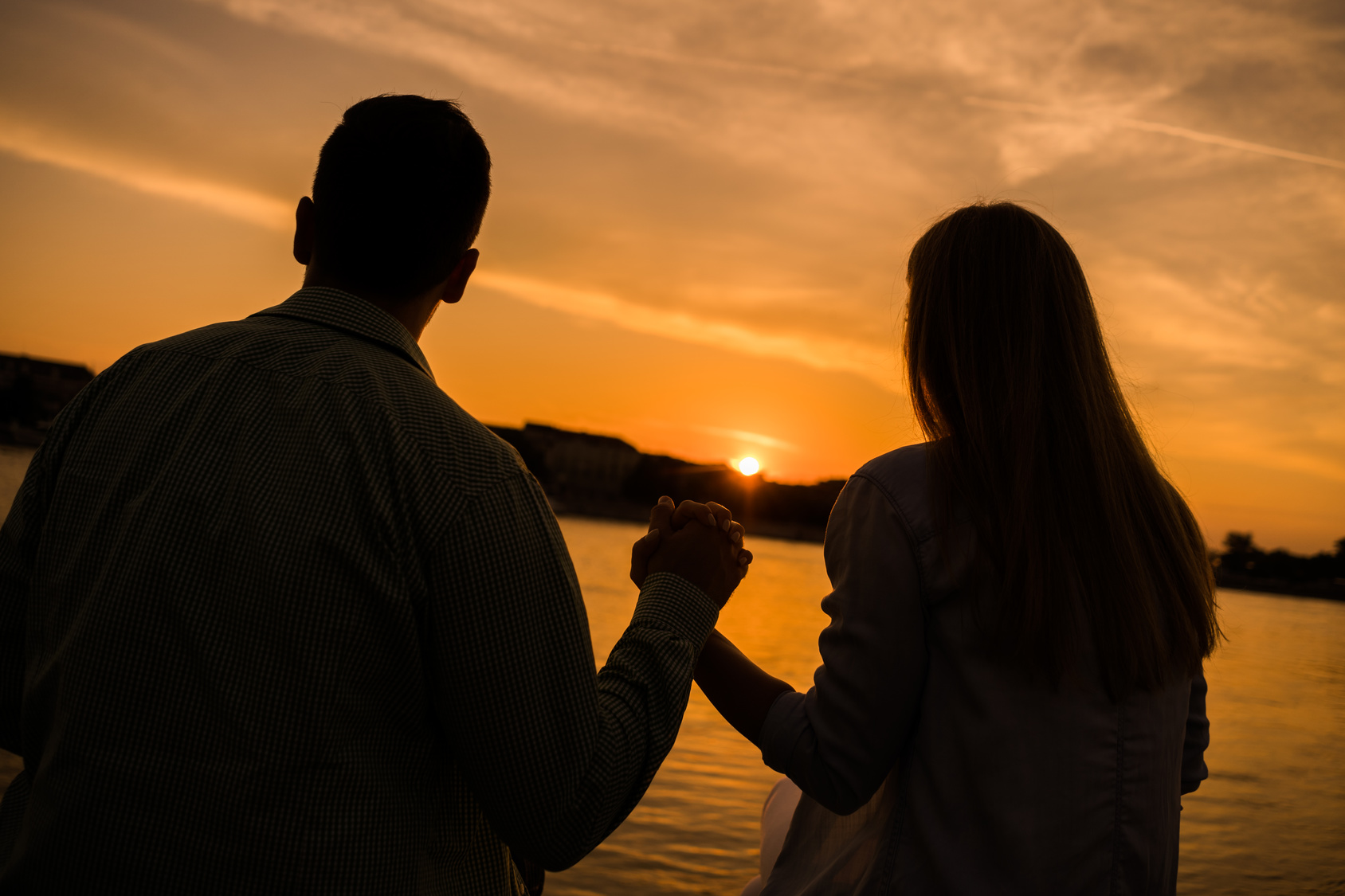 The processing of partner visas will take longer.

"A procedural change will happen where the Australian partner must be approved to sponsor their spouse or de facto partner. You will no longer be able to lodge a partner visa immediately until your Australian sponsor has had their criminal history or character assessed," Mr. Dizon shares.
4. Designated Area Migration Agreement (DAMA)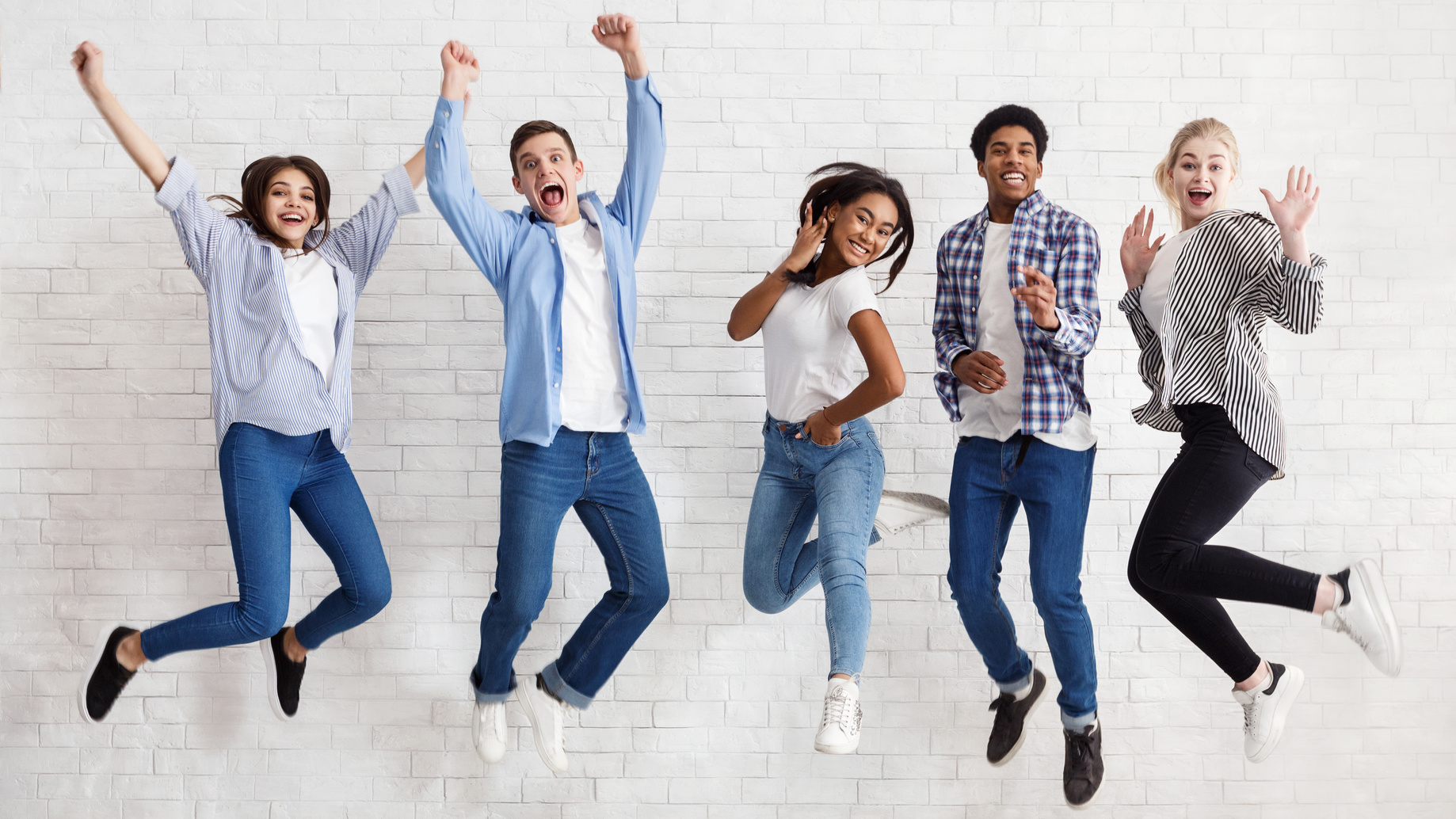 The Designated Area Migration Agreements (DAMA) allows employers from particular regions to sponsor people who are not necessarily on the Australian occupations list. Migrants will be given temporary visas which could potentially lead to permanent residency.

"Occupations under a DAMA usually have concessions or exemptions such as lower English score, no requirement for a skills assessment or work experience. The following regions are eligible for DAMA: Far North Queensland, Goldfields, Northern Territory, Orana, Pilbara, Warnambool and South Australia," Mr. Dizon shares.

Employers are able to send in their interest in participating in the program beginning July 1. Mr. Dizon adds, "Recently, with these changes, I believe immigration to Australia has become a little bit stricter. Skilled migrants are going to continue being in demand, particularly those professionals such as nursing engineering IT, social welfare. There's also a greater push for people to move to regional areas of Australia because of the already-high competition in places like Melbourne and Sydney."

He also shares that he believes that it would be best for applicants to look at areas that are experiencing a greater need for skilled workers, adding, "For example, for students, if you look at Western Australia, the government is sponsoring a lot of students who are graduating from schools in that state.
ENZ Student Guide